May your first order be special 💙
Welcome to Wolt!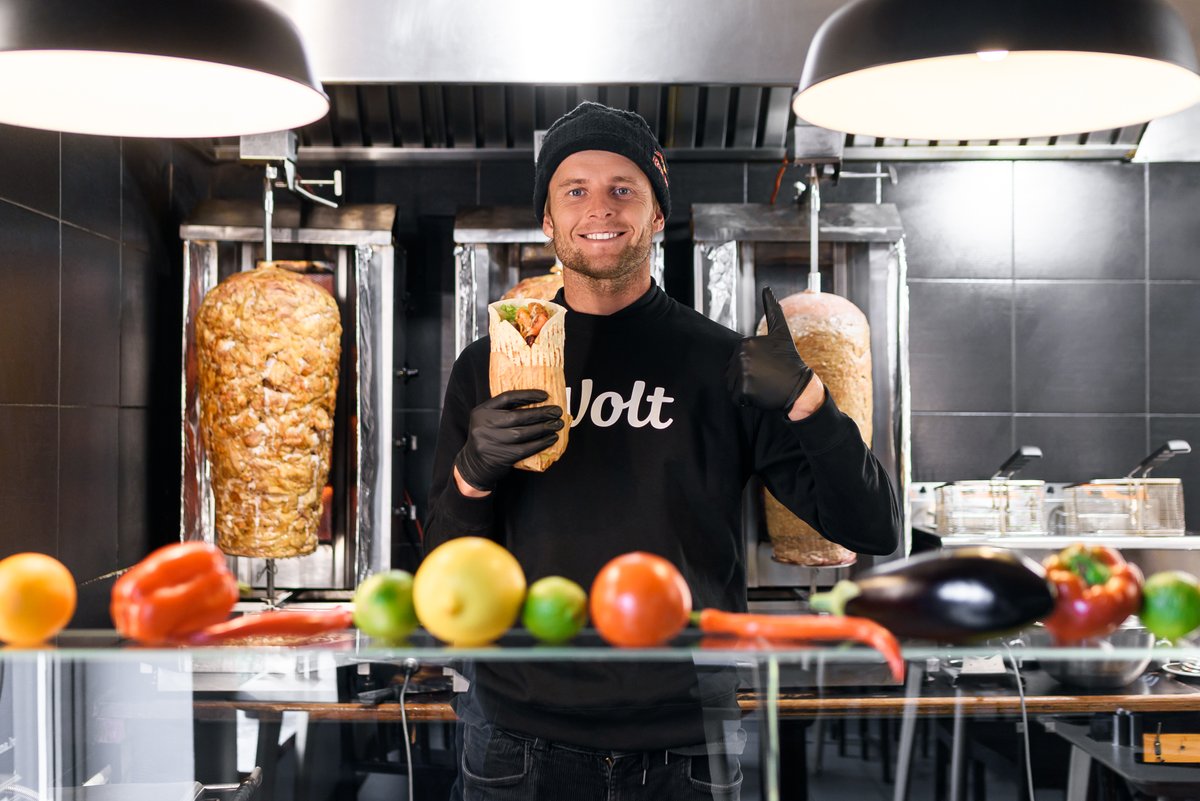 Thank you for joining Wolt! We are truly happy 💙 We are here to help you explore and get delicious food and necessary products from best places in Rēzekne! To make your first Wolt order even more special, we have a small gift for you: 1. Go to your profile 2. Open section "Enter a promo code" 3. Enter code "REZEKNE" 4. And receive 7€ Wolt credits 🎉 Wolt credits work as a discount from your next (first) order! Have a delicious start in Wolt! 🍔 *The code is valid only for your FIRST Wolt order! Enter the code before you make your first order.
Enjoy the discount on your first order!
Use the code ›