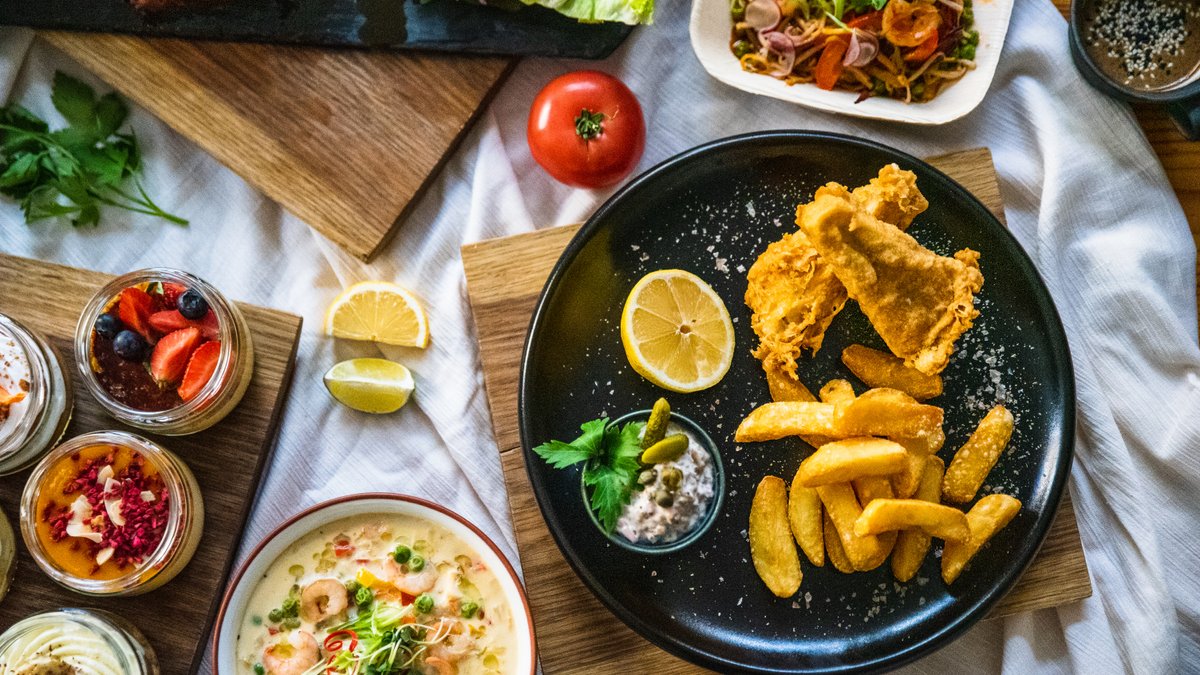 Spārni un Astes
Spārni un Astes - ēdiens ar raksturu!
The average delivery time is 20–40 min
Cutlery
Will you need cutlery? If so, please check the box!
BREAKFAST
weekdays 9-11 Saturtdays 9-13
Today' s special
On weekdays from 11 - 15 we offer a daily offer where you will find a main course + small soup / small dessert! the offer will change every week.
WOK 🍜
Choose your favorite wok and add noodles!
Wings
Pigs can fly!! But if they are glazed in our own BBQ sauce, they can also do some pirouettes!! Try it, you won't regret it!! ;)
Little people menu, for small bellies 👶
Served with fresh vegetable salad
"Grāpis" desserts and other snacks
Desserts in a jar and other confectionery for all tastes.