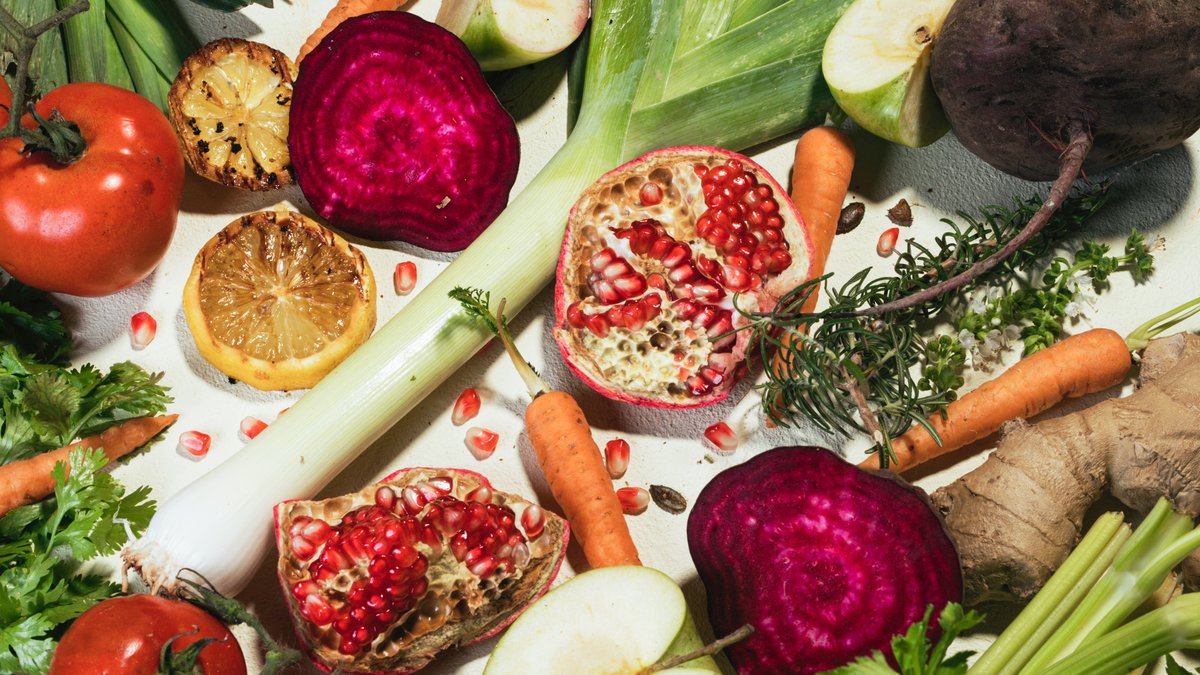 eeetwell University (Delivery & Pickup)
Freshly made food using the best locally sourced products!
Delivery: 2.00
Min. order: 10.00
Restaurant information
Address
19 L. Esperanto, L-Imsida
MSD 1280 Malta
See map
Opening times
If you have allergies or other dietary restrictions, please contact the restaurant. The restaurant will provide food-specific information upon request.