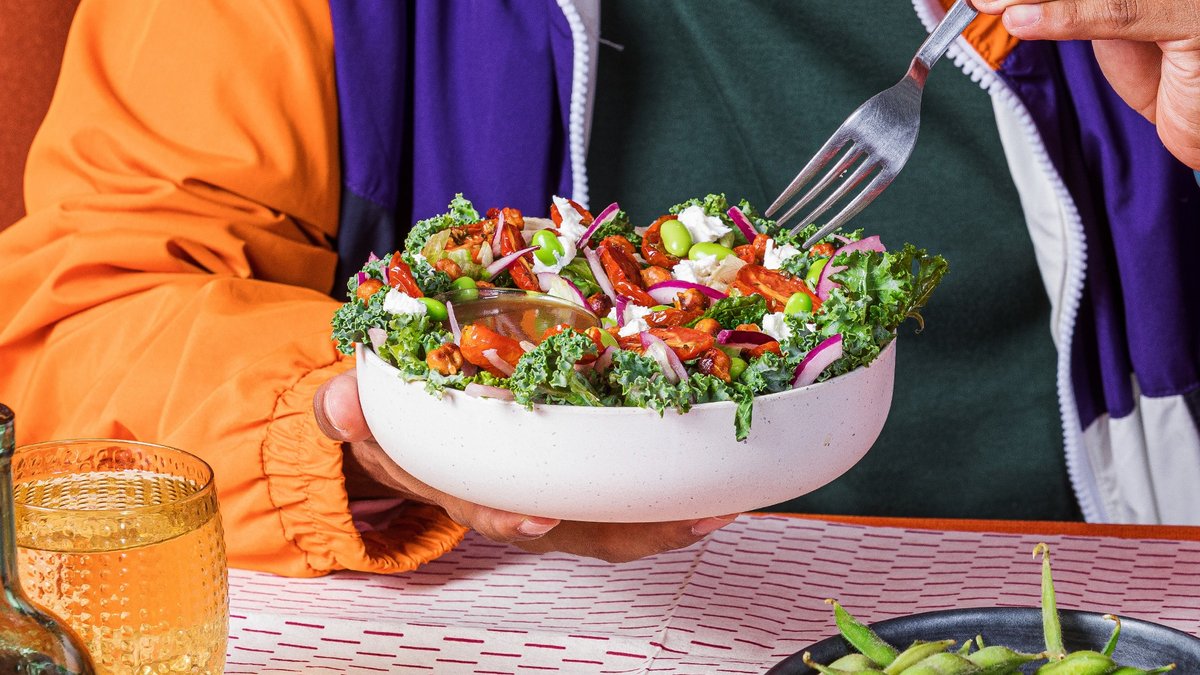 eeetwell Junior College - Msida (Delivery & Pickup)
Freshly made food using the best locally sourced products!
The average delivery time is 20–30 min
SMOOTHIES
Your 5-a day, with that icy touch.
FRESH JUICES
Freshly squeezed, no added sugar.
SALADS
Farm - fresh greens.
WARM BOWLS
Heart - warming goodness.
WRAPS
Your greens, snuggled up.
POWER LIFTERS
A post-workout's best friend. Whey protein per serving - regular (10g), large (15g)
FRESCAS
Infused freshness.
Restaurant information
Address
Oscar Zammit Street, Msida
MSD 1280 Malta
See map
Opening times
Monday-Saturday08.00–19.00
Monday-Saturday08.00–19.00