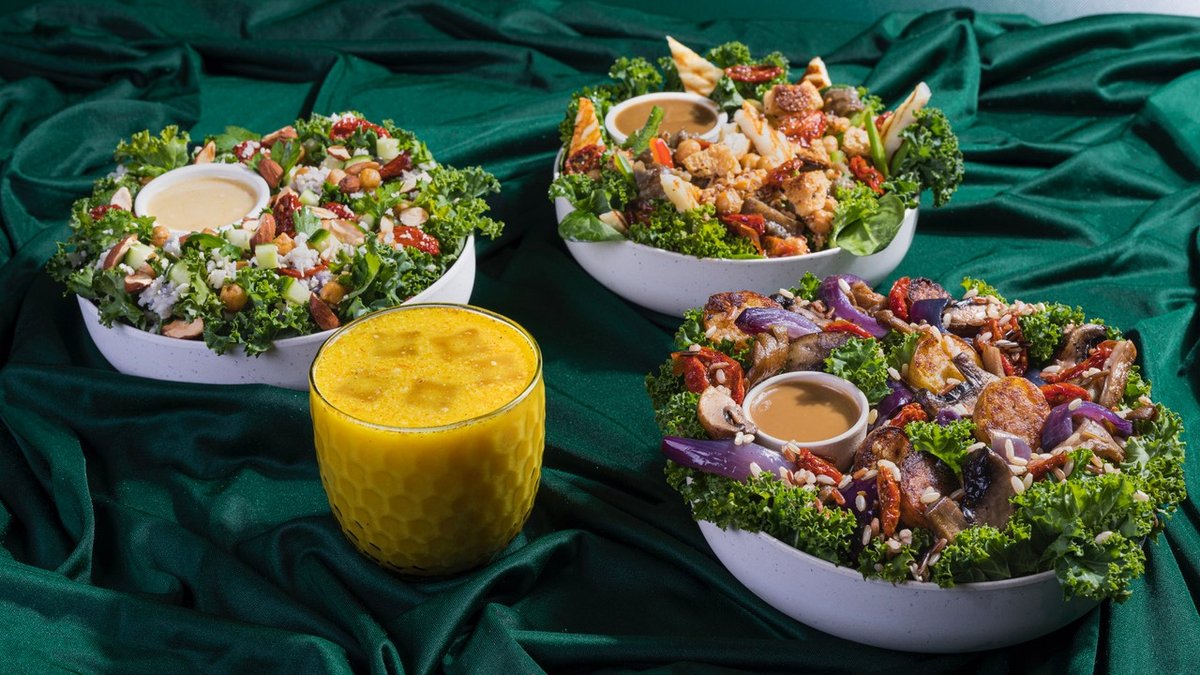 eeetwell Santa Venera (Delivery & Pickup)
Freshly made food using the best locally sourced products!
Delivery: 2.00
Min. order: 10.00
Restaurant information
Address
206 Old Railway Track St Venera
SVR 9014 Malta
See map
Opening times
If you have allergies or other dietary restrictions, please contact the restaurant. The restaurant will provide food-specific information upon request.