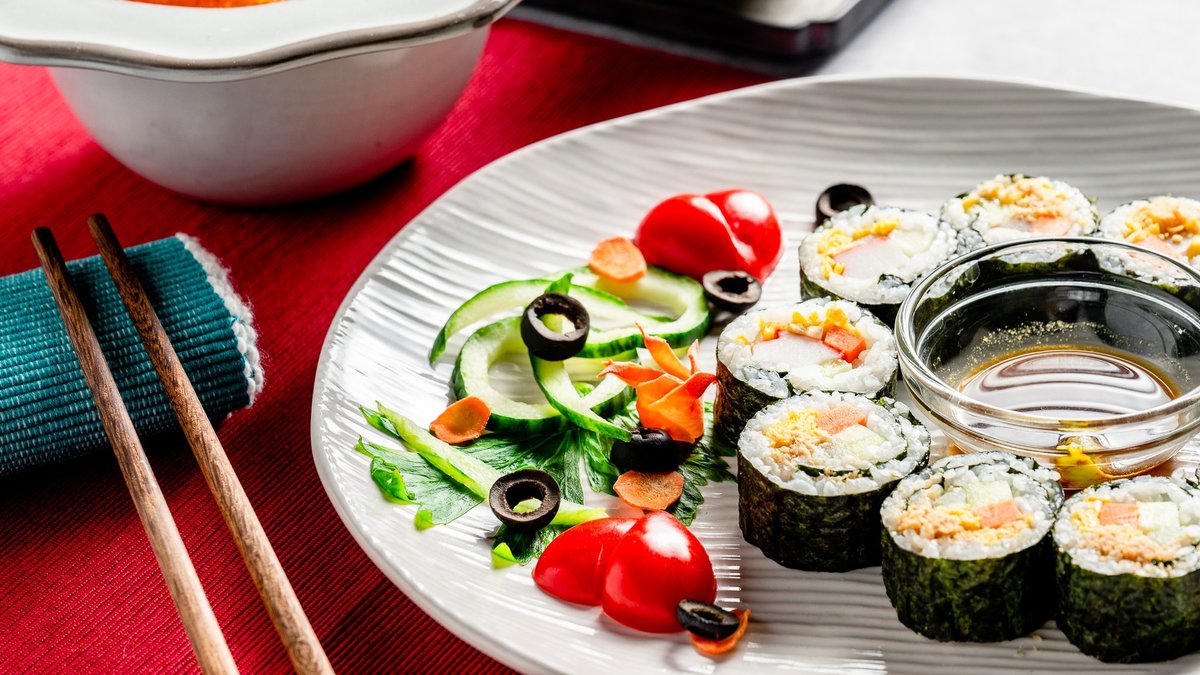 Search Food (Closed)
A taste of Asia: delicious dumplings, soups, noodles and more!
Delivery: €1.55
Min. order: €10.00
Restaurant information
Address
Search Restaurant, Judge Paolo Debono Street, Msida
MSD 0001 Malta
See map
Opening times
Monday-Saturday11.00–20.00
Monday-Saturday11.00–20.00
If you have allergies or other dietary restrictions, please contact the restaurant. The restaurant will provide food-specific information upon request.