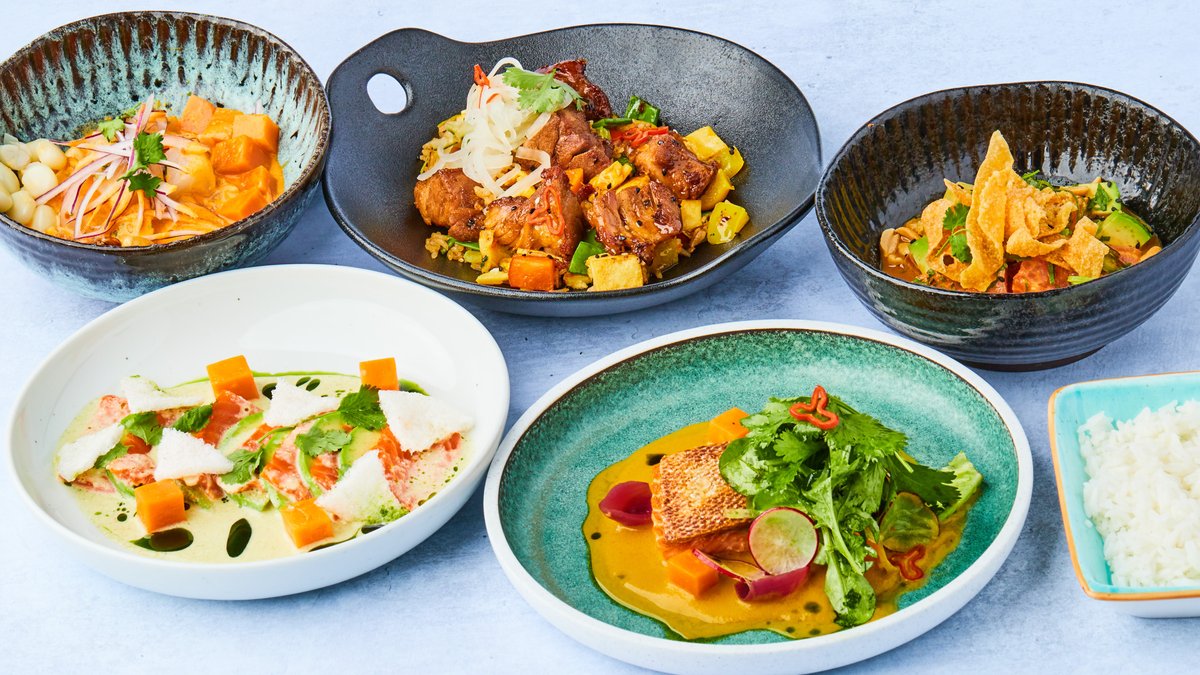 Aymara
En moderne peruansk restaurant med peruanske og latin-amerikanske smaker kombinert med det beste av norske, sesongbaserte råvarer.
Venue information
Address
This is a virtual venue
0254 Oslo
See map
Opening times
If you have allergies or other dietary restrictions, please contact the restaurant. The restaurant will provide food-specific information upon request.