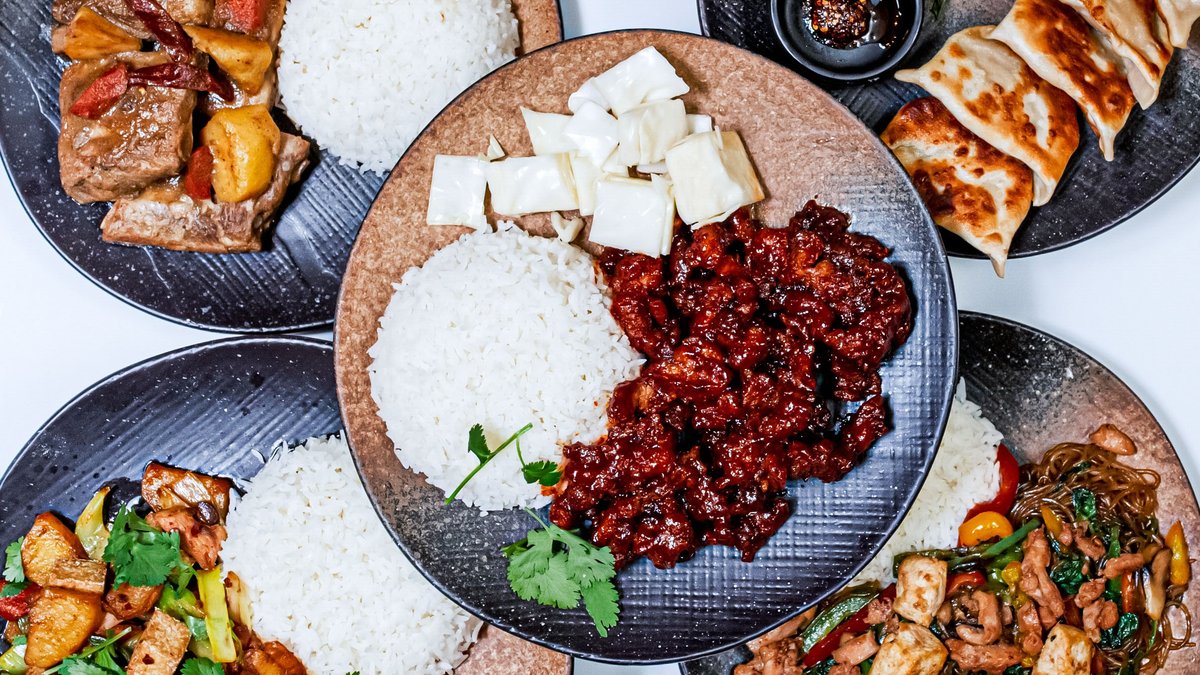 Kinabolle
At Kinabolle, every dish has its own unique taste, its own historical origin and story. We use only fresh, preferably local ingredients, and we cook from scratch.
Delivery: NOK 39.00
Min. order: NOK 150.00
Restaurant information
Address
Opening times
Monday-Saturday12.00–20.30
Monday-Saturday12.00–20.30
If you have allergies or other dietary restrictions, please contact the restaurant. The restaurant will provide food-specific information upon request.