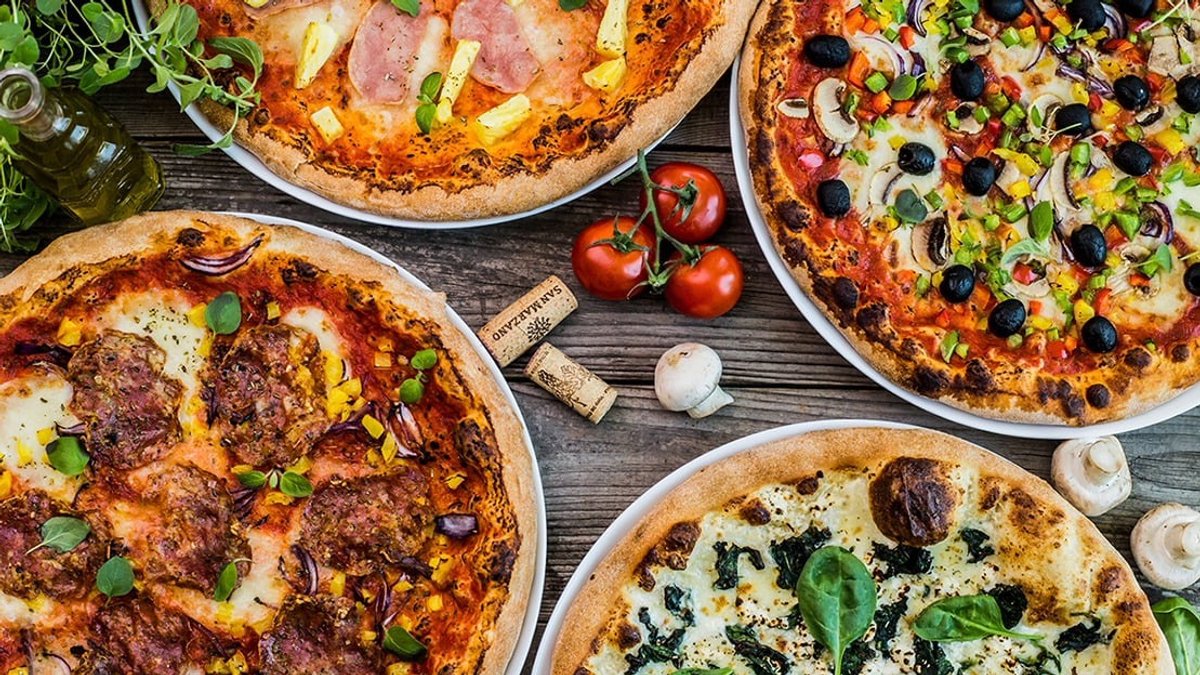 Pizza Semplice Al. 29 Listopada
Przenieś się z nami na włoskie wakacje!
Delivery: 1.49
Min. order: 25.00
Restaurant information
Address
Al. 29 Listopada 20
31-401 Kraków
See map
Opening times
If you have allergies or other dietary restrictions, please contact the restaurant. The restaurant will provide food-specific information upon request.