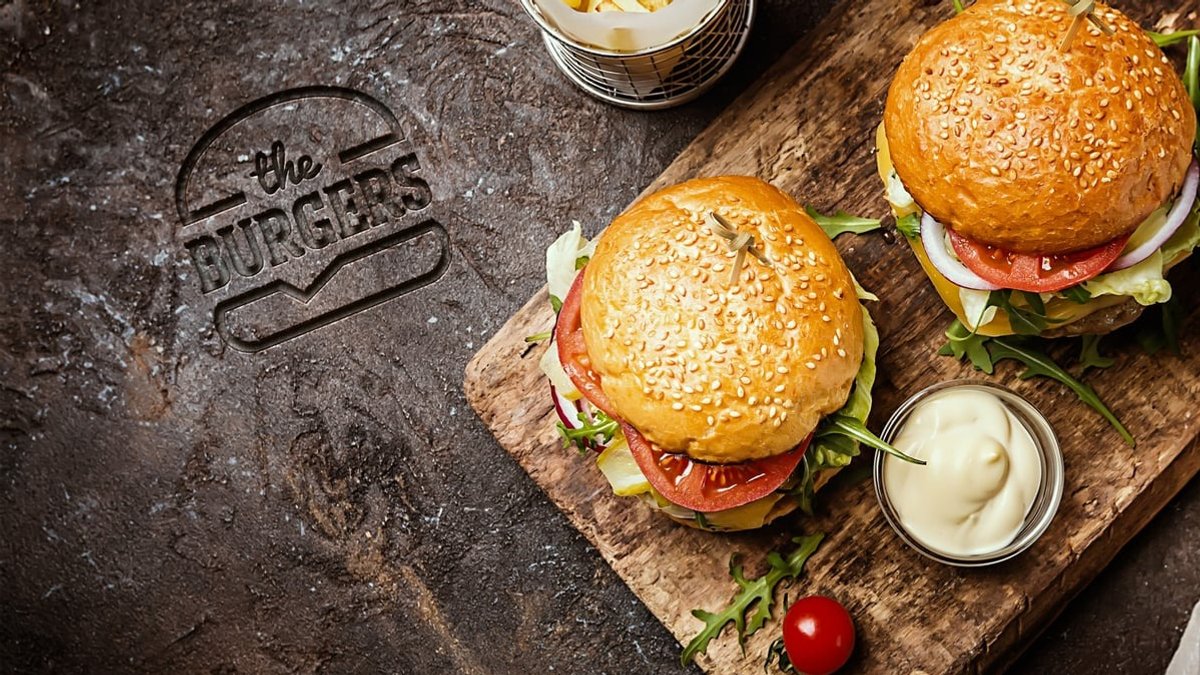 The Burgers Al. Jana Pawła II
Najpierw była bułka czy kotlet?
Delivery: 1.49
Min. order: 25.00
Restaurant information
Address
Al. Jana Pawła II 30
93-569 Łódź
See map
Opening times
If you have allergies or other dietary restrictions, please contact the restaurant. The restaurant will provide food-specific information upon request.