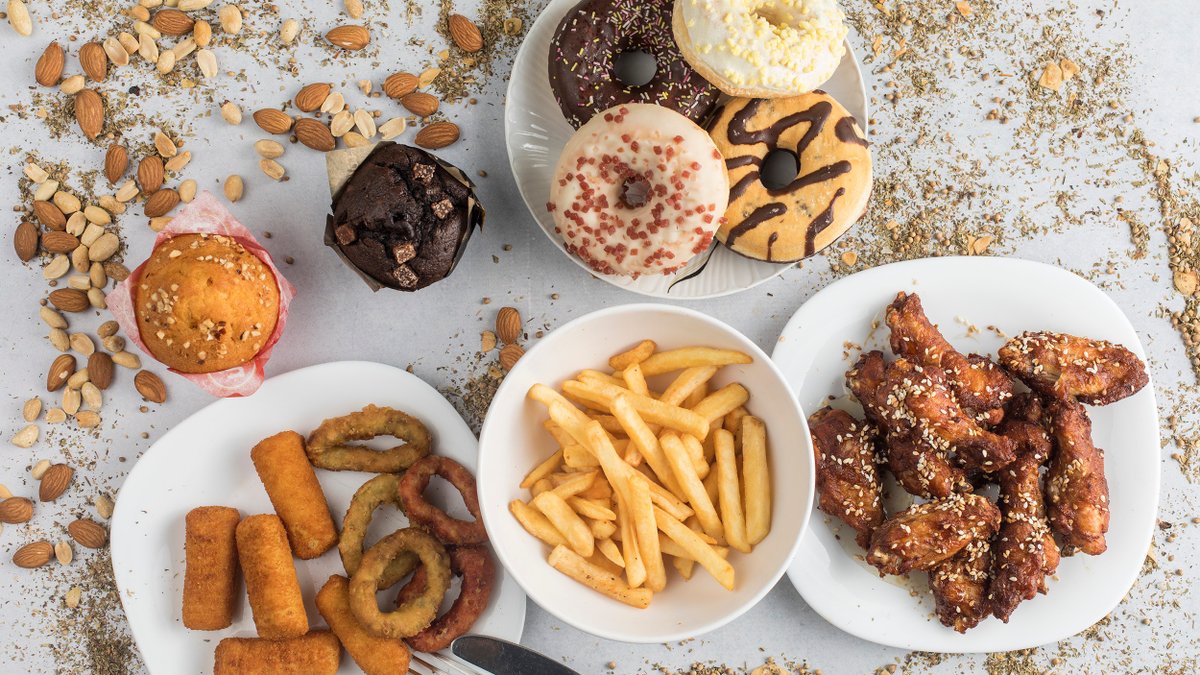 Calimero Wings
Fans of chicken wings and chicken in general, welcome!
Delivery: 99.00
Min. order: 500.00
Restaurant information
Address
Sremskih odreda 1
11070 Belgrade
See map
Opening times
Monday-Tuesday09.00–24.00
Thursday-Friday09.00–24.00
Saturday-Sunday12.00–23.00
Monday-Tuesday09.00–22.30
Thursday-Friday09.00–22.30
Saturday-Sunday12.00–23.00
If you have allergies or other dietary restrictions, please contact the restaurant. The restaurant will provide food-specific information upon request.