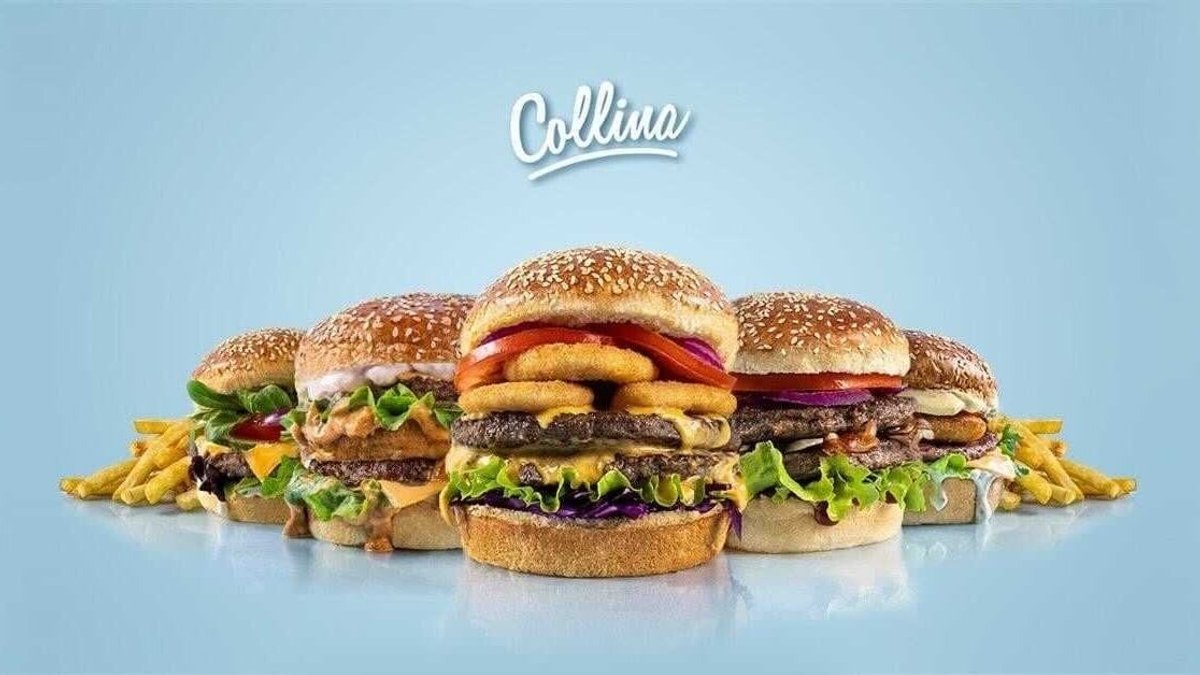 Collina Burgers & Restaurant Centar
Do you want to eat a fine dinner but do not want to cook it yourself? Collina is here to brighten your day!
Restaurant information
Address
Opening times
If you have allergies or other dietary restrictions, please contact the restaurant. The restaurant will provide food-specific information upon request.