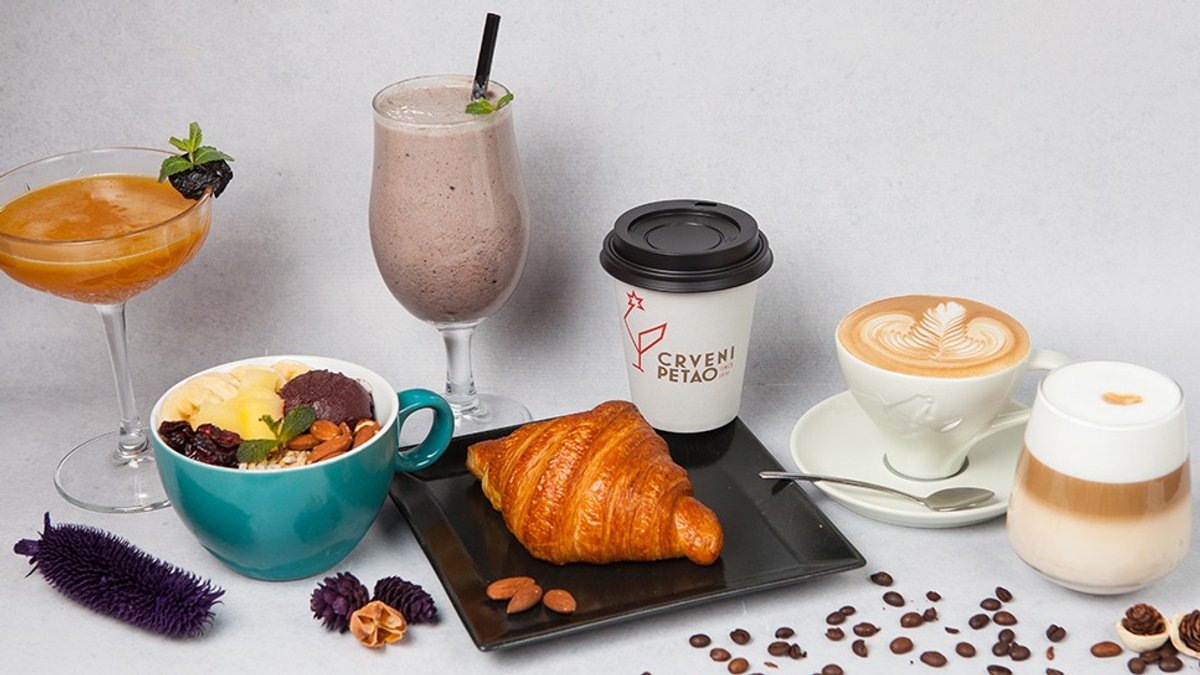 Crveni Petao
Tea and coffee breaks, anti stress wine therapies, couple of beers after work and warm up drinks!
Delivery: 99.00
Min. order: 500.00
Restaurant information
Address
Cara Lazara 16
11000 Belgrade
See map
Opening times
If you have allergies or other dietary restrictions, please contact the restaurant. The restaurant will provide food-specific information upon request.