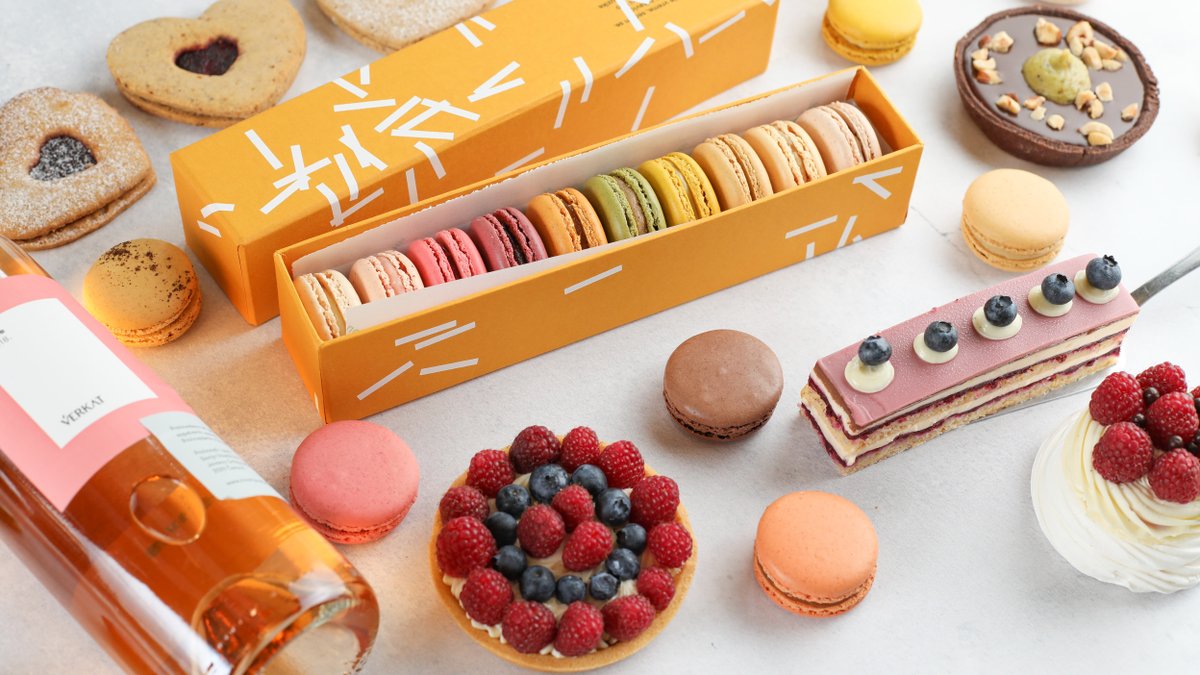 Fini Dorćol
We combine high aesthetics and the highest quality ingredients to create the perfect treat.
Delivery: 99.00
Min. order: 500.00
Restaurant information
Address
Svetozara Miletića 7
11000 Belgrade
See map
Opening times
If you have allergies or other dietary restrictions, please contact the restaurant. The restaurant will provide food-specific information upon request.