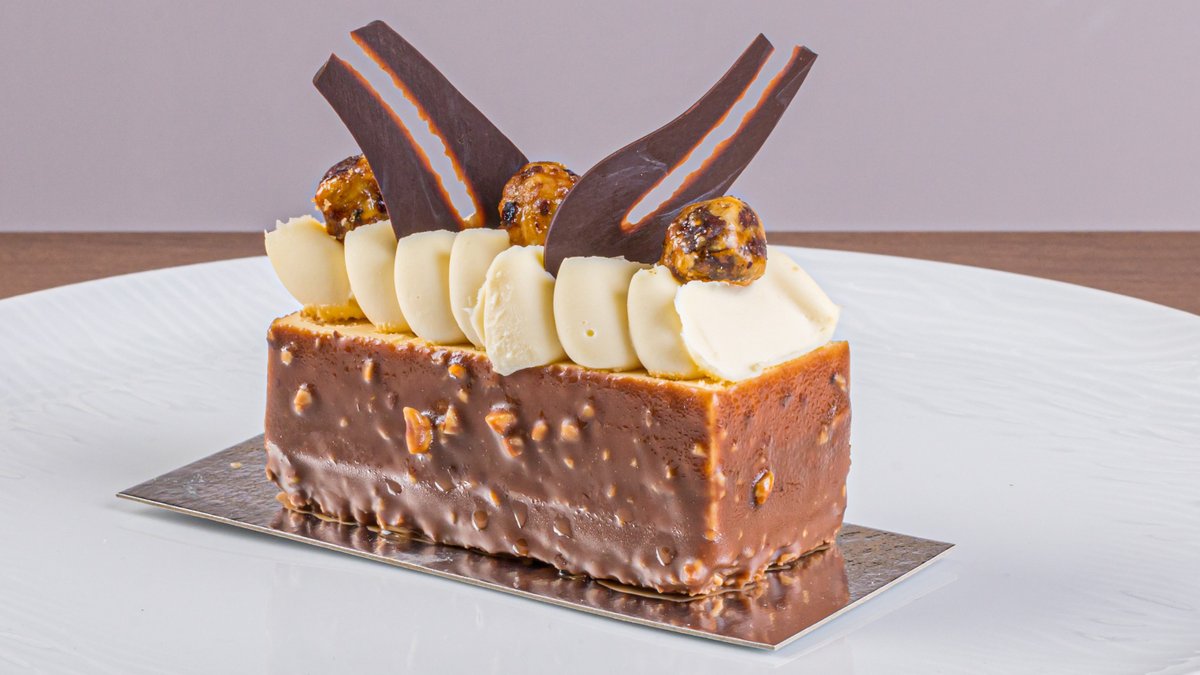 Mio Ristorante e Caffé
We adapt the original food, or the classic form of food, to modern human needs for researching the tastes and styles of food and drinks.
Restaurant information
Address
Opening times
Tuesday-Sunday12.00–22.00
Tuesday-Sunday12.00–22.00
If you have allergies or other dietary restrictions, please contact the restaurant. The restaurant will provide food-specific information upon request.