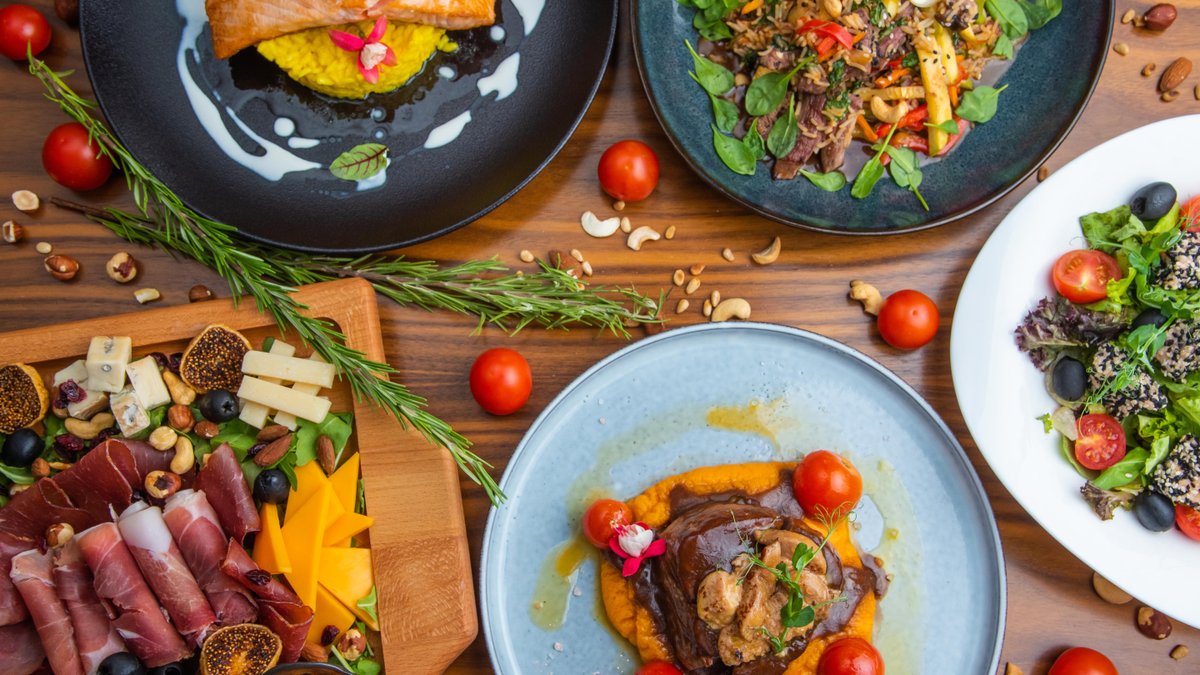 Momi Restaurant & Bar
Your day will be better, and the soul filled!
Delivery: 99.00
Min. order: 500.00
Restaurant information
Address
Bulevar Vudro Vilsona 12 (TC Galerija)
11000 Belgrade
See map
Opening times
If you have allergies or other dietary restrictions, please contact the restaurant. The restaurant will provide food-specific information upon request.