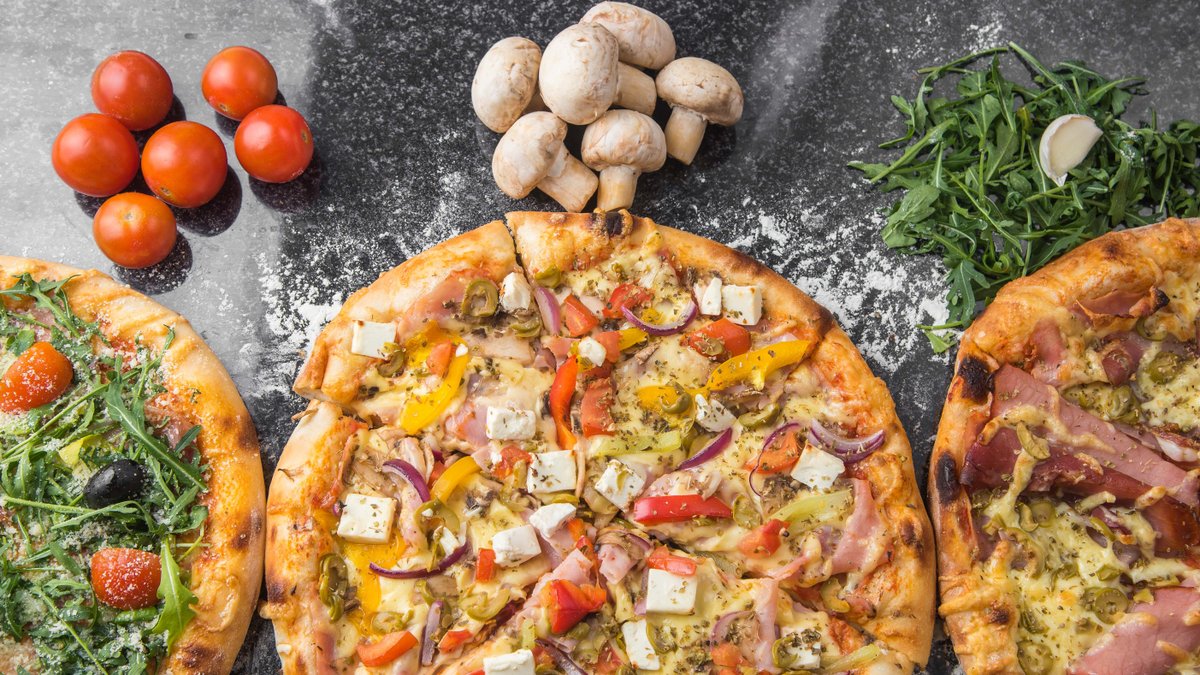 Pesto
Your favorite pizzeria nearby. Authentic dough and a unique tomato sauce with the highest quality toppings of your choice. No need to scroll further! Order from Pesto pizzeria!
Restaurant information
Address
Opening times
Monday-Saturday10.00–23.00
Monday-Saturday10.00–23.00
If you have allergies or other dietary restrictions, please contact the restaurant. The restaurant will provide food-specific information upon request.