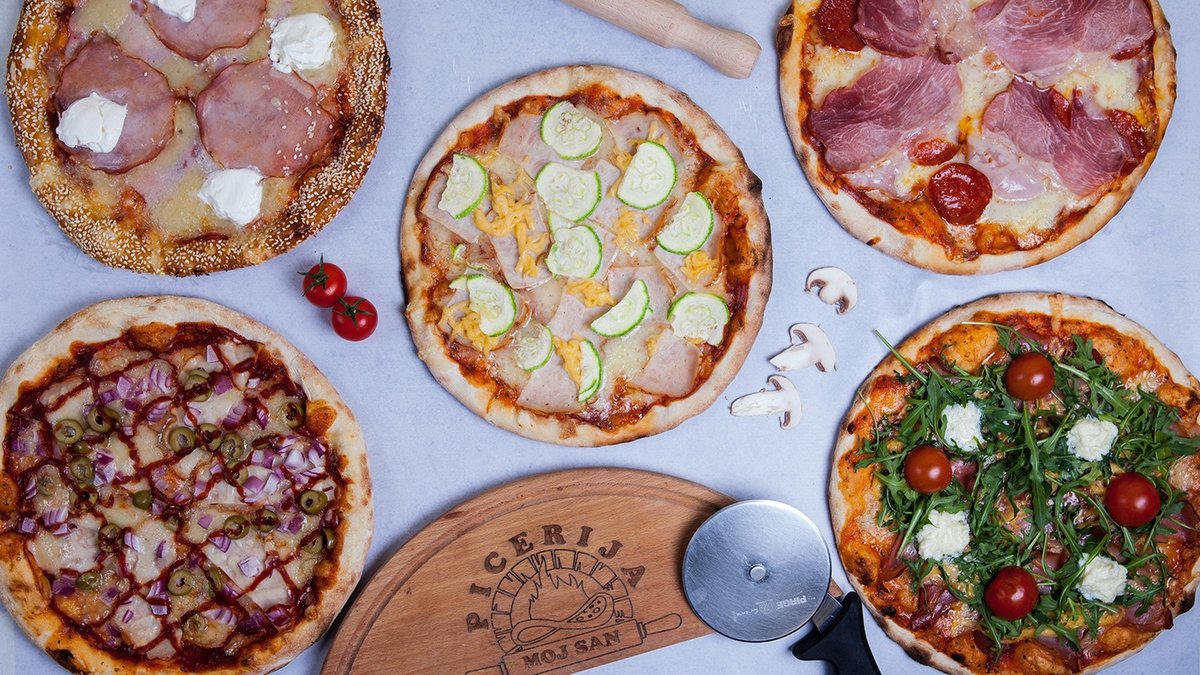 Picerija moj san
The traditional preparation of pizza in a wood-fired oven guarantees an original Italian taste!
Delivery: 99.00
Min. order: 500.00
Restaurant information
Address
Ljube Davidovića 49
11050 Belgrade
See map
Opening times
Monday-Saturday08.00–21.30
Monday-Saturday08.00–21.30
If you have allergies or other dietary restrictions, please contact the restaurant. The restaurant will provide food-specific information upon request.