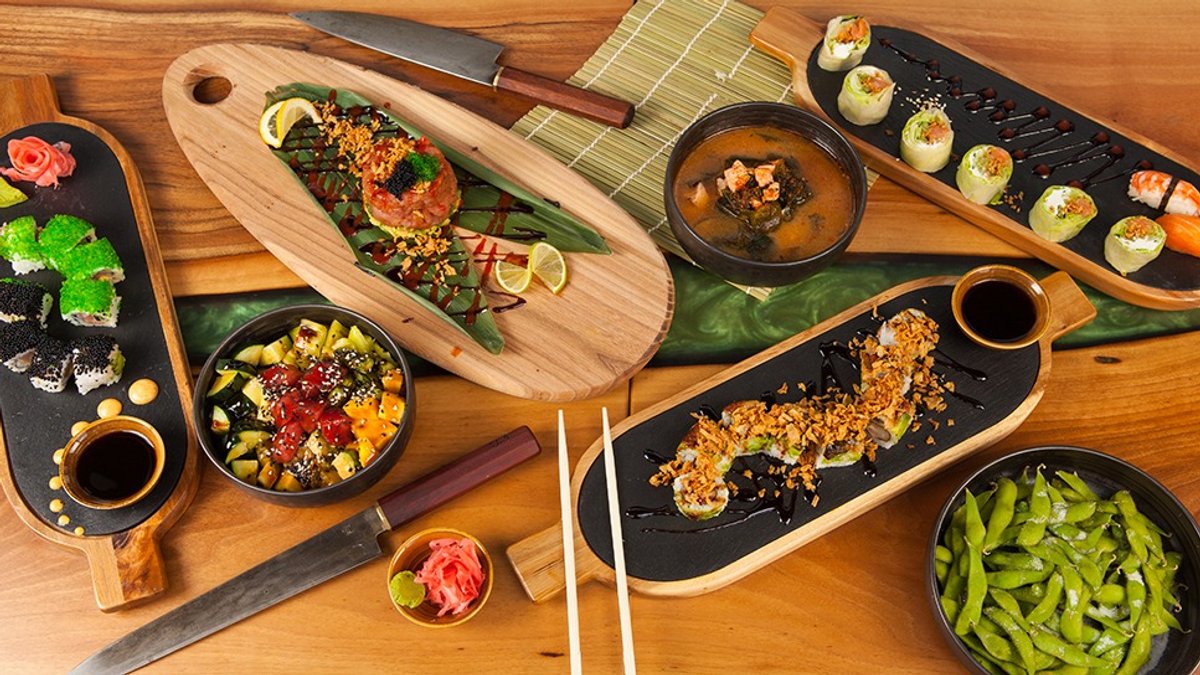 Sushi room
Taste with us the most beautiful flavors of Japanese cuisine carefully prepared in our magical room. Assembled exactly the way you like it.
Delivery: 99.00
Min. order: 500.00
Restaurant information
Address
Uroša Martinovića 6
11000 Belgrade
See map
Opening times
Monday-Thursday10.00–23.00
If you have allergies or other dietary restrictions, please contact the restaurant. The restaurant will provide food-specific information upon request.