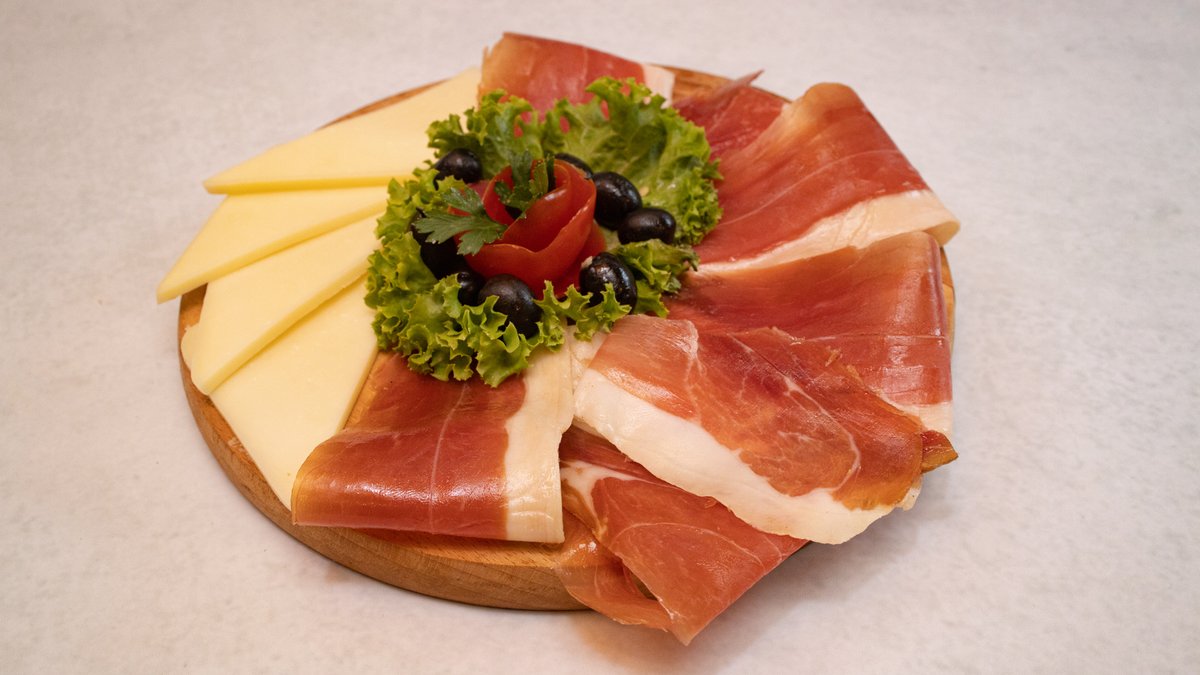 Etno kafana Porta
It is authentic not only because of the ambience, but also because of the old preserved specialties that have been prepared in a special way for decades.
Delivery: 79.00
Min. order: 500.00
Restaurant information
Address
Opening times
Monday-Saturday09.00–21.00
Monday-Saturday09.00–21.00
If you have allergies or other dietary restrictions, please contact the restaurant. The restaurant will provide food-specific information upon request.