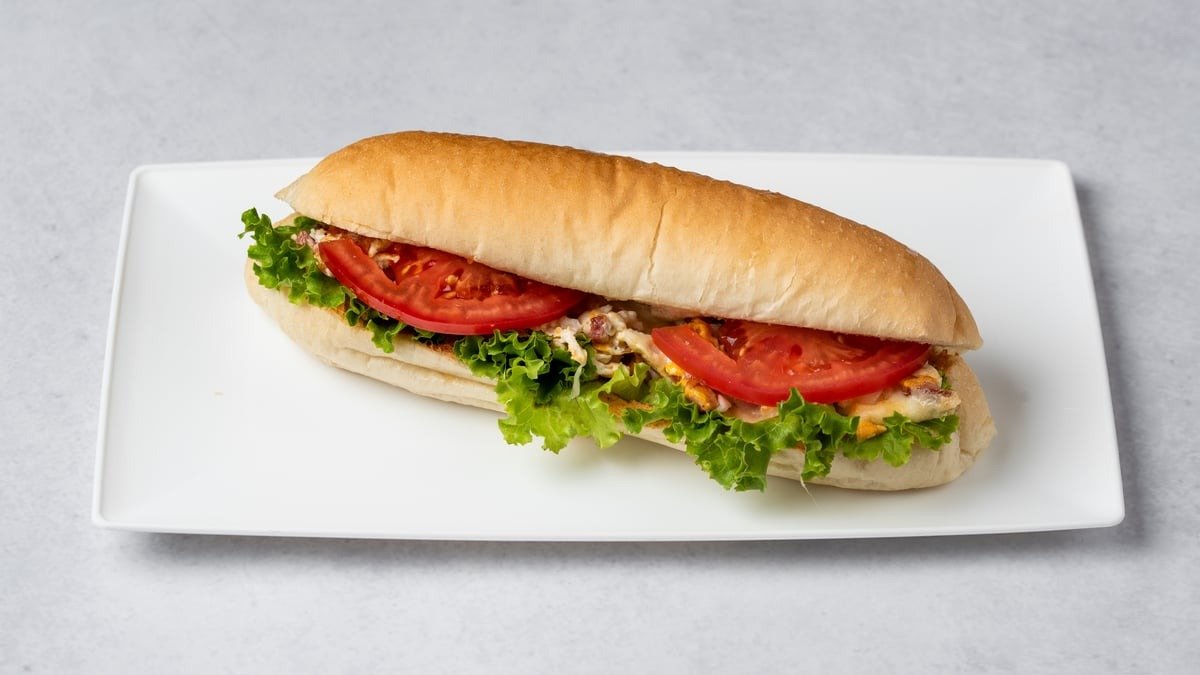 Index šestica
Is there a reason not to talk about famous Novi Sad index sandwiches?
Delivery: 89.00
Min. order: 500.00
Restaurant information
Address
Trg republike 19
21000 Novi Sad
See map
Opening times
Monday-Thursday09.00–22.30
Saturday-Sunday09.00–22.30
If you have allergies or other dietary restrictions, please contact the restaurant. The restaurant will provide food-specific information upon request.