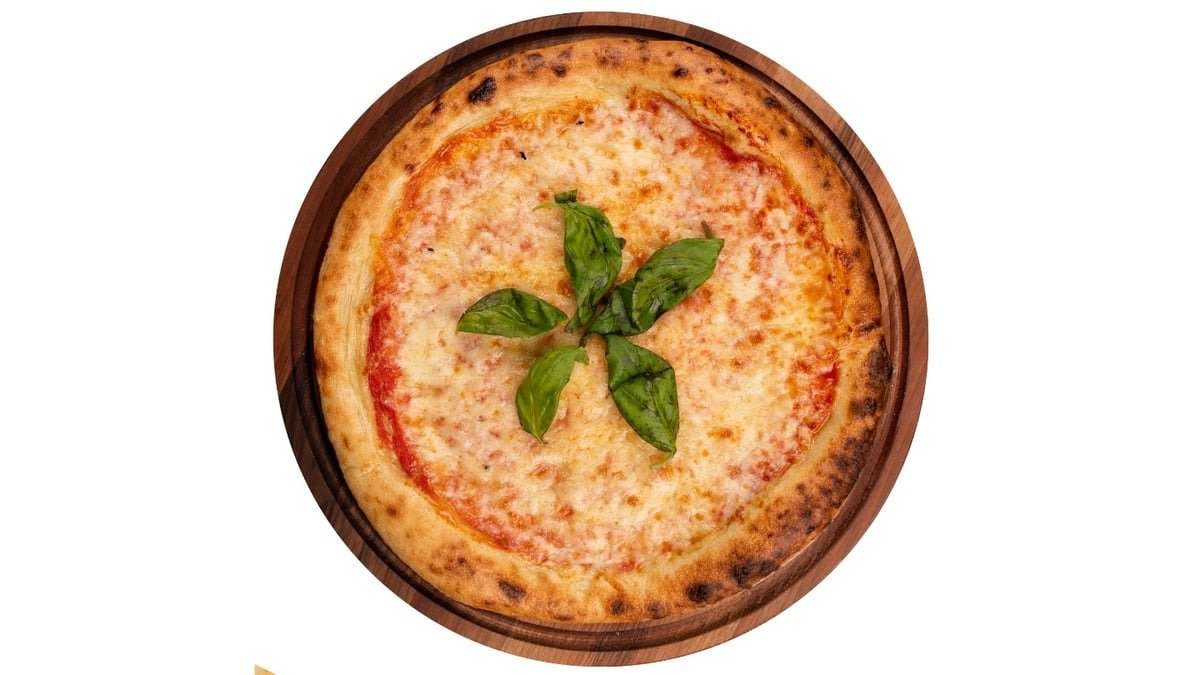 Pizzetti
Pizzetti is determined to give you a whole new pizza experience!
Delivery: 89.00
Min. order: 500.00
Restaurant information
Address
Hiljadu trista Kaplara 14
21000 Novi Sad
See map
Opening times
Tuesday-Sunday12.00–22.00
Tuesday-Sunday12.00–22.00
If you have allergies or other dietary restrictions, please contact the restaurant. The restaurant will provide food-specific information upon request.