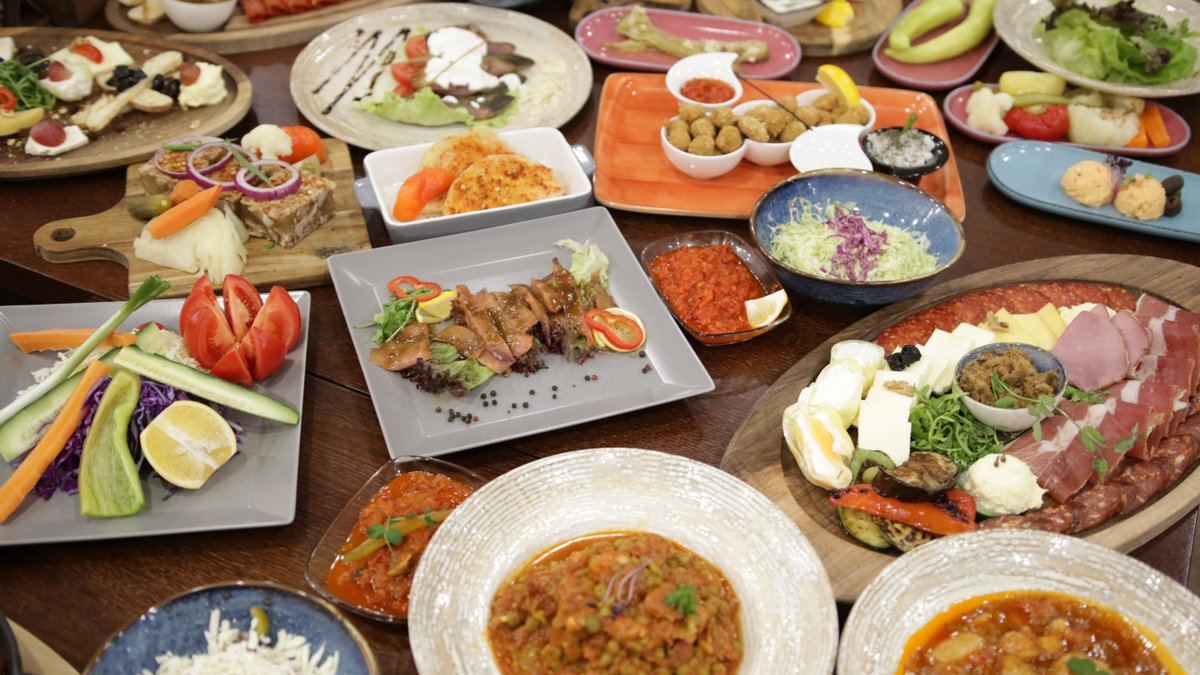 Restoran Panonijum
The dishes before you are traces of an experience, an interpretation and a journey.
Delivery: 89.00
Min. order: 500.00
Restaurant information
Address
Svetozara Markovića 179
26000 Pančevo
See map
Opening times
If you have allergies or other dietary restrictions, please contact the restaurant. The restaurant will provide food-specific information upon request.