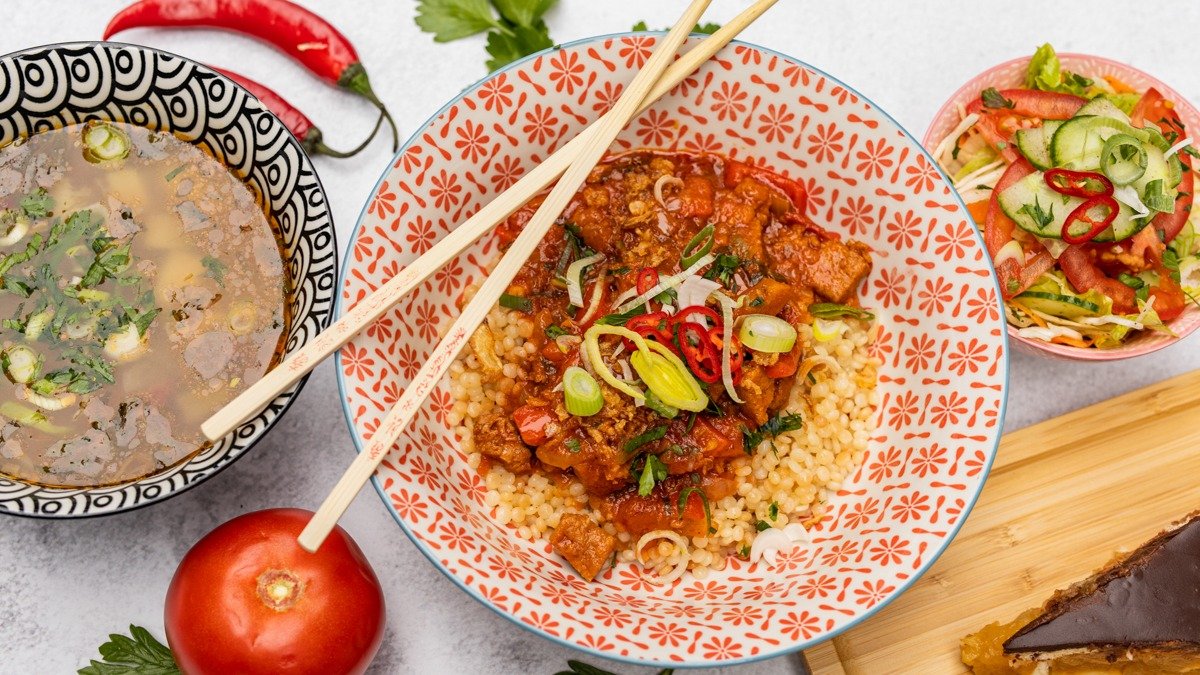 FORK SEASON vegan bistro
Obedové menu, polievky, šaláty, street food, ovocné limonády a nealko.
Delivery: 1.49
Min. order: 6.00
Restaurant information
Address
Námestie Svätej Anny 19
911 01 Trencin
See map
Opening times
If you have allergies or other dietary restrictions, please contact the restaurant. The restaurant will provide food-specific information upon request.