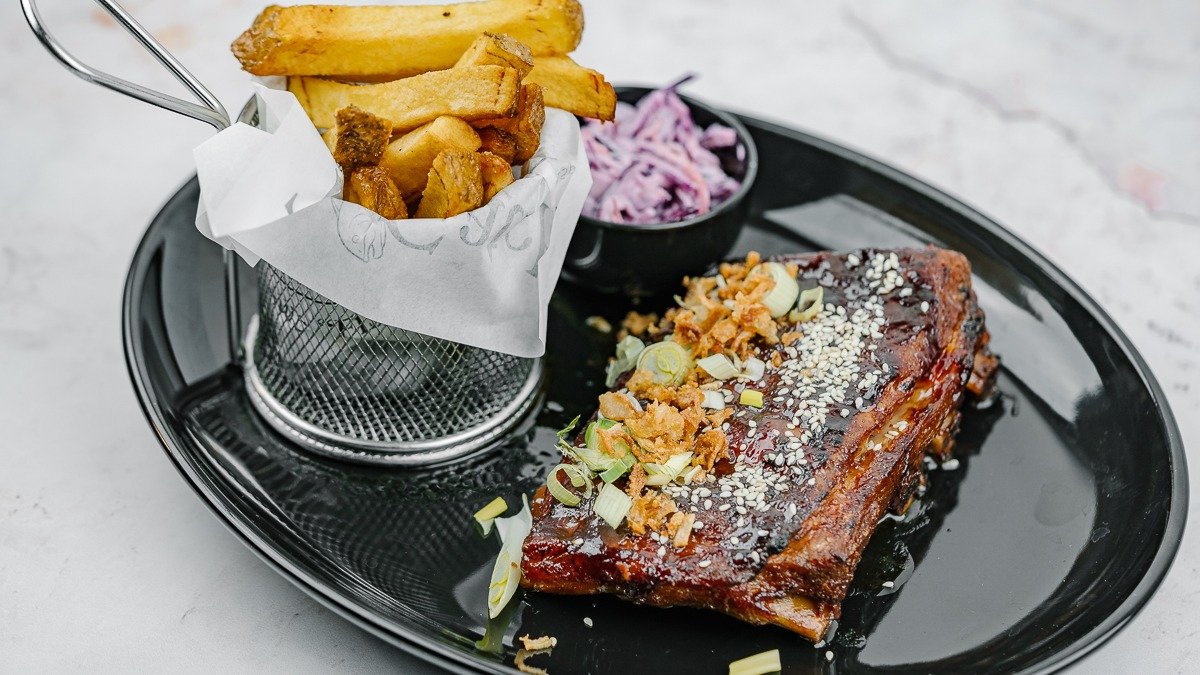 Blackdog
Restaurant with high-quality burgers in a homemade bun, steaks and BBQ cooked on JOSPER GRILL with unmistakable taste and smell of charcoal.
Delivery: 1.49
Min. order: 6.00
Restaurant information
Address
Mariánske námestie 13
010 01 Žilina
See map
Opening times
If you have allergies or other dietary restrictions, please contact the restaurant. The restaurant will provide food-specific information upon request.