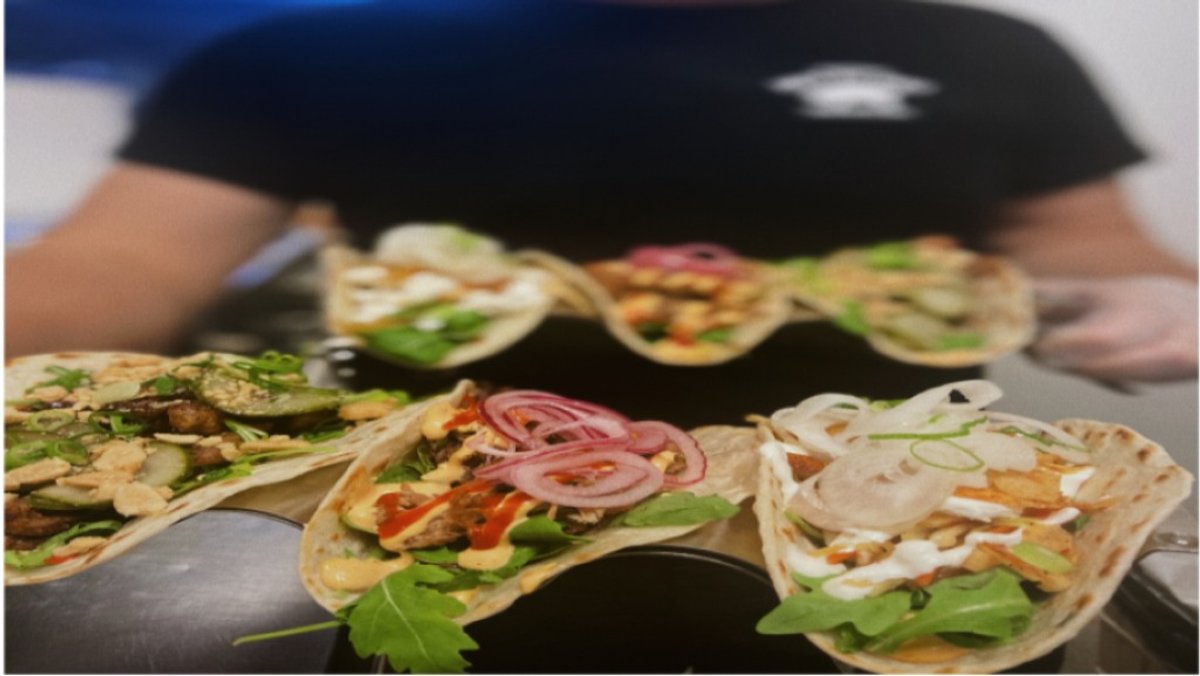 Skogshyddans Dirty Restaurant
Annorlunda och smakrika tacos i hjärtat av Karlstad!
Delivery: 39.00
Min. order: 120.00
Restaurant information
Address
Herrgårdsgatan 9
652 24 Karlstad
See map
Opening times
Wednesday-Thursday11.30–14.0017.00–20.00
Wednesday-Thursday11.30–13.4517.00–20.00
If you have allergies or other dietary restrictions, please contact the restaurant. The restaurant will provide food-specific information upon request.