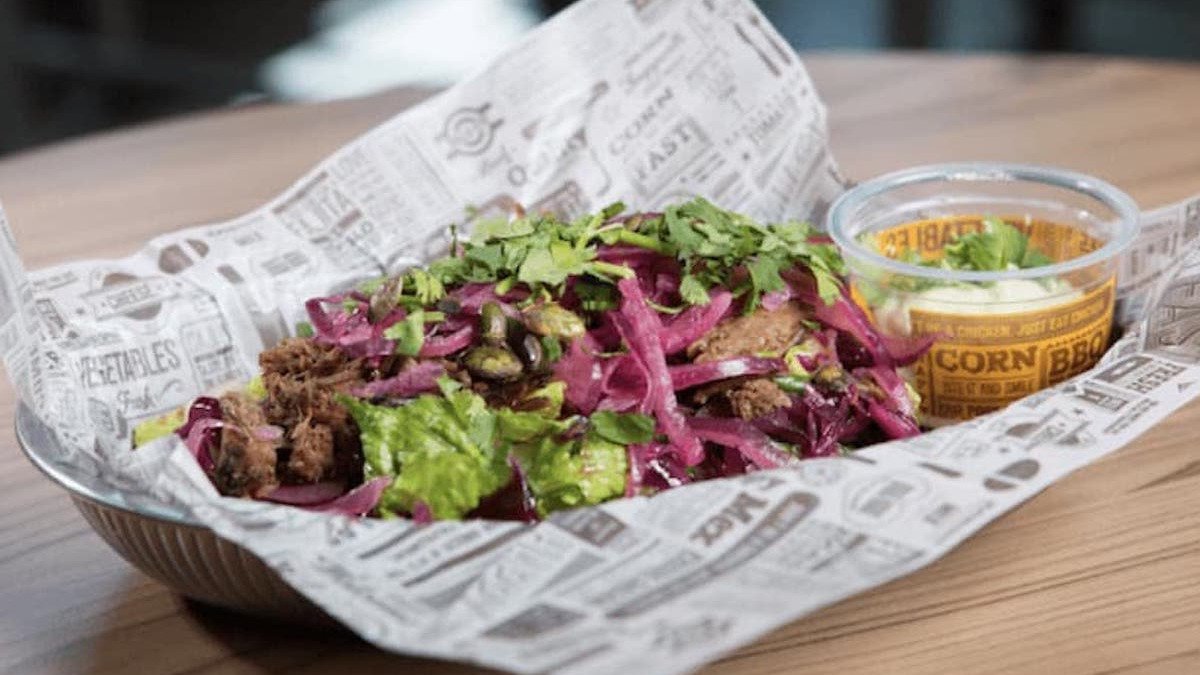 Zócalo Karlstad
Med inspiration från San Franciscos mexikanska taquerior lagar Zocalos kockar mexikansk mat från grunden med noggrant utvalda, färska råvaror. En Veracruz burrito och nacho grande, tack!
Delivery: 39.00
Min. order: 120.00
Restaurant information
Address
Drottninggatan 22
652 25 Karlstad
See map
Opening times
Monday-Saturday11.00–20.00
Monday-Saturday11.00–19.45
If you have allergies or other dietary restrictions, please contact the restaurant. The restaurant will provide food-specific information upon request.