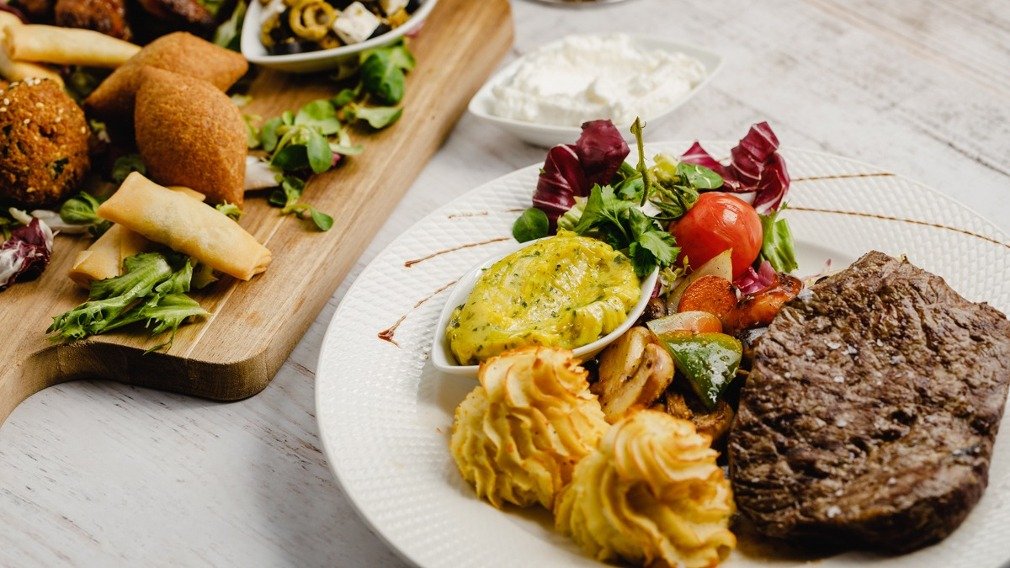 Malt & Humle + Storan
Smarrig traditionell mat för alla smaker från Malt & Humle och Storans klassiker i modern tappning!
Delivery: SEK 19.00
Min. order: SEK 120.00
Restaurant information
Address
Stora torget 9
582 23 Linköping
See map
Opening times
Monday-Friday11.00–14.0015.00–21.30
Monday-Friday11.30–13.4515.00–19.30
If you have allergies or other dietary restrictions, please contact the restaurant. The restaurant will provide food-specific information upon request.