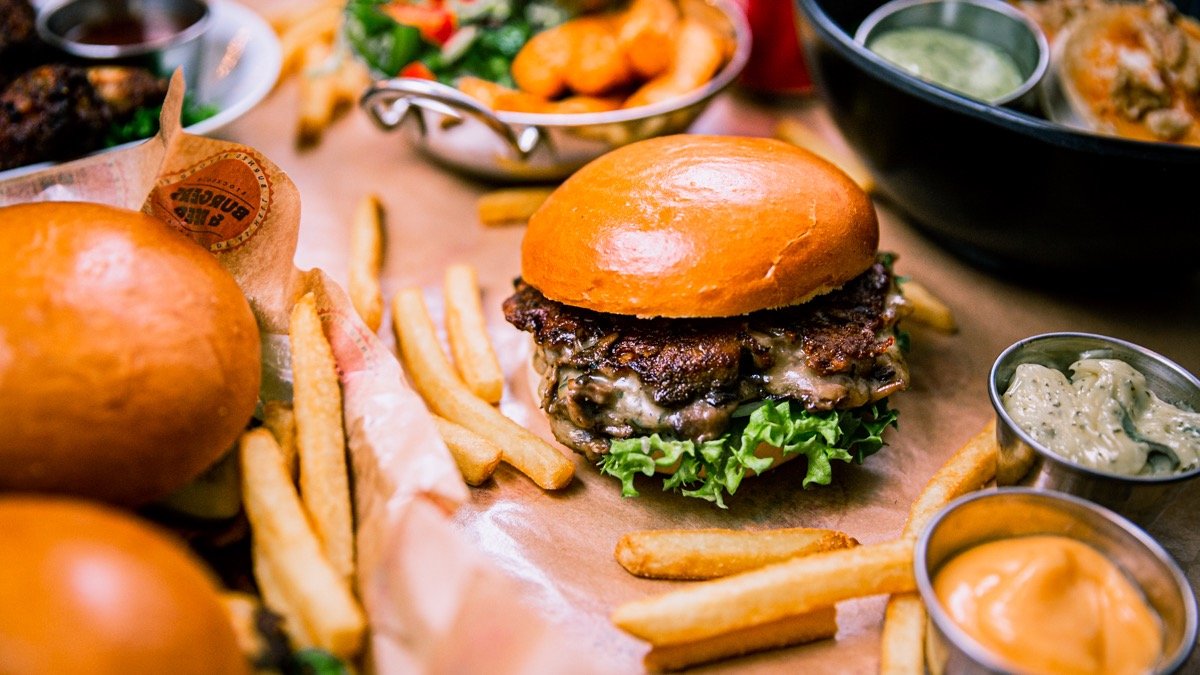 Världens Bar
I Norrköping hittar vi Världens Bar, en restaurang som lever upp till sitt namn! Här finns något för alla och på menyn samsas goda burgare, gjorda på 100% högrev, från Östergöta gårdar med krispig fish & chips och dippsåser så goda att vi önskar att de aldrig tar slut!
Delivery: SEK 19.00
Min. order: SEK 120.00
Restaurant information
Address
Västgötegatan 17
602 21 Norrköping
See map
Opening times
If you have allergies or other dietary restrictions, please contact the restaurant. The restaurant will provide food-specific information upon request.