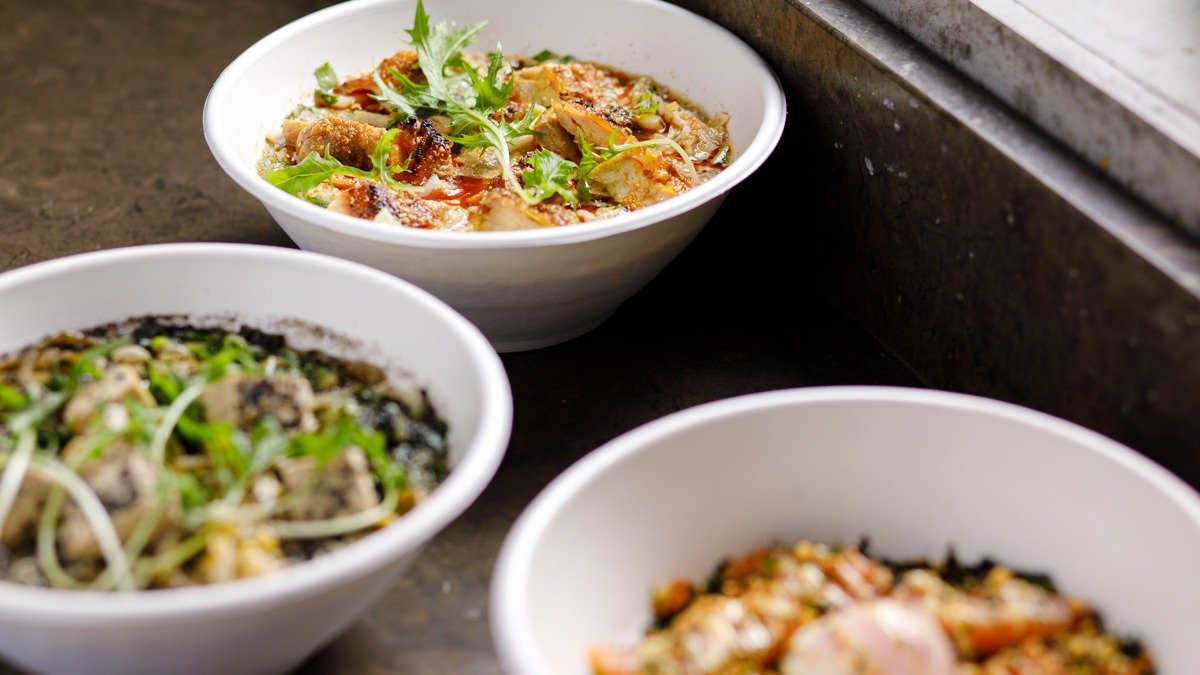 Raamen Noodles by Adam & Albin Teatern
Ramen från prisbelönta kockar.
Free delivery
Min. order: 120.00
Restaurant information
Address
Götgatan 132
118 62 Stockholm
See map
Opening times
Monday-Saturday11.00–19.30
Monday-Saturday11.00–19.15
If you have allergies or other dietary restrictions, please contact the restaurant. The restaurant will provide food-specific information upon request.