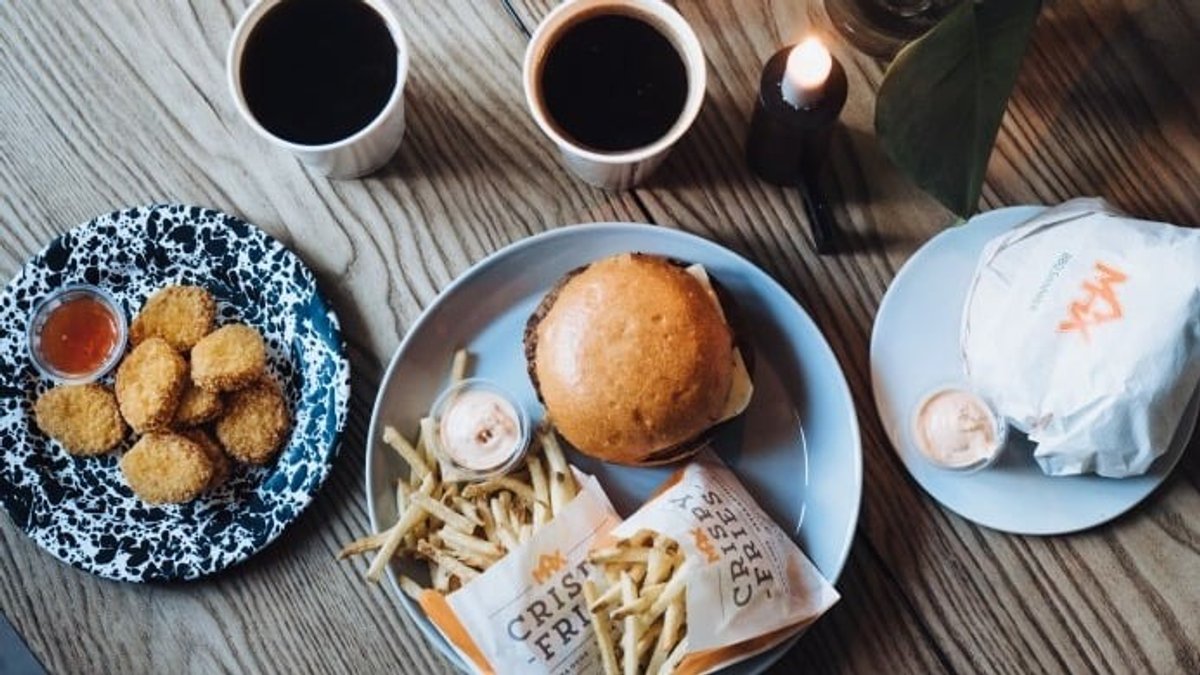 MAX Växjö - Handelsplats l 11
MAX är Sveriges äldsta och en av de mest omtyckta burgarkedjorna! MAX startade redan 1968 och har som mål att vara ett hållbart företag i ett hållbart samhälle och ett föredöme i branschen, något som Max gör genom sin klimatpositiva meny. Ambitionen är den samma som den var från början - med de bästa råvarorna ska de bästa burgarna serveras!
Restaurant information
Address
Opening times
Monday-Thursday10.00–24.00
Friday-Saturday10.00–02.00
Monday-Thursday10.00–22.00
Friday-Saturday10.00–23.00
If you have allergies or other dietary restrictions, please contact the restaurant. The restaurant will provide food-specific information upon request.