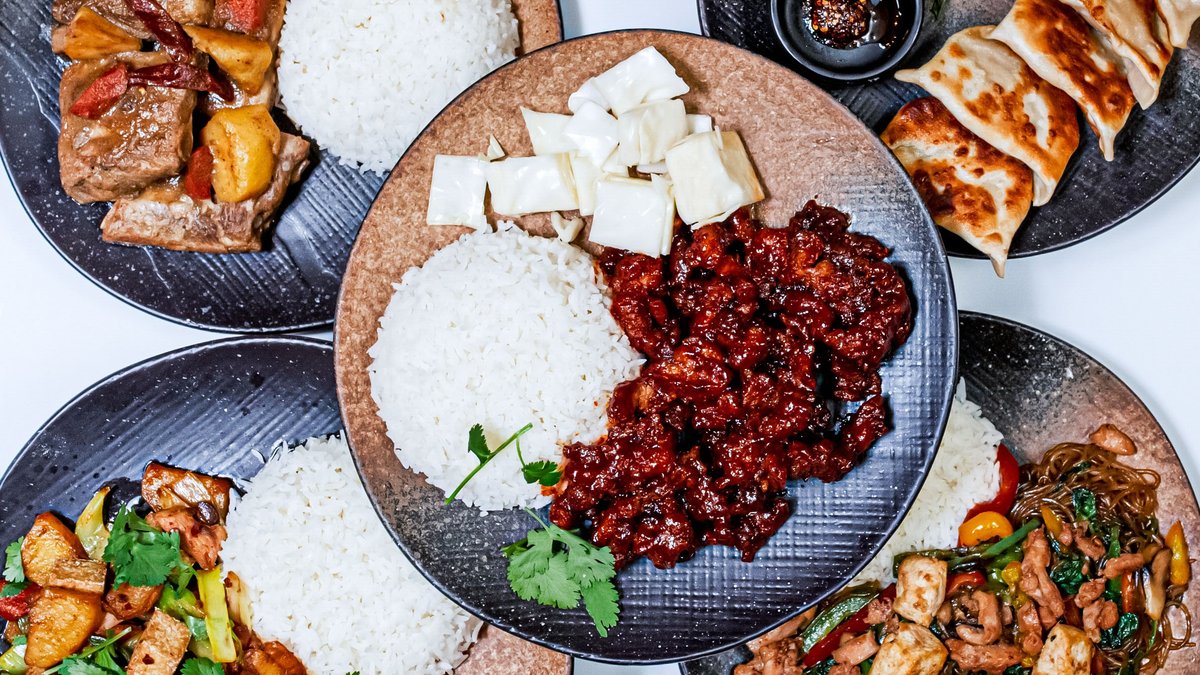 Kinabolle
At Kinabolle, every dish has its own unique taste, its own historical origin and story. We use only fresh, preferably local ingredients, and we cook from scratch.
Levering: kr 39,00
Min. bestilling: kr 150,00
Informasjon om restauranten
Adresse
Åpningstider
Hvis du har allergier eller andre behov, kontakt restauranten. Restauranten vil gi deg nødvendig informasjon.