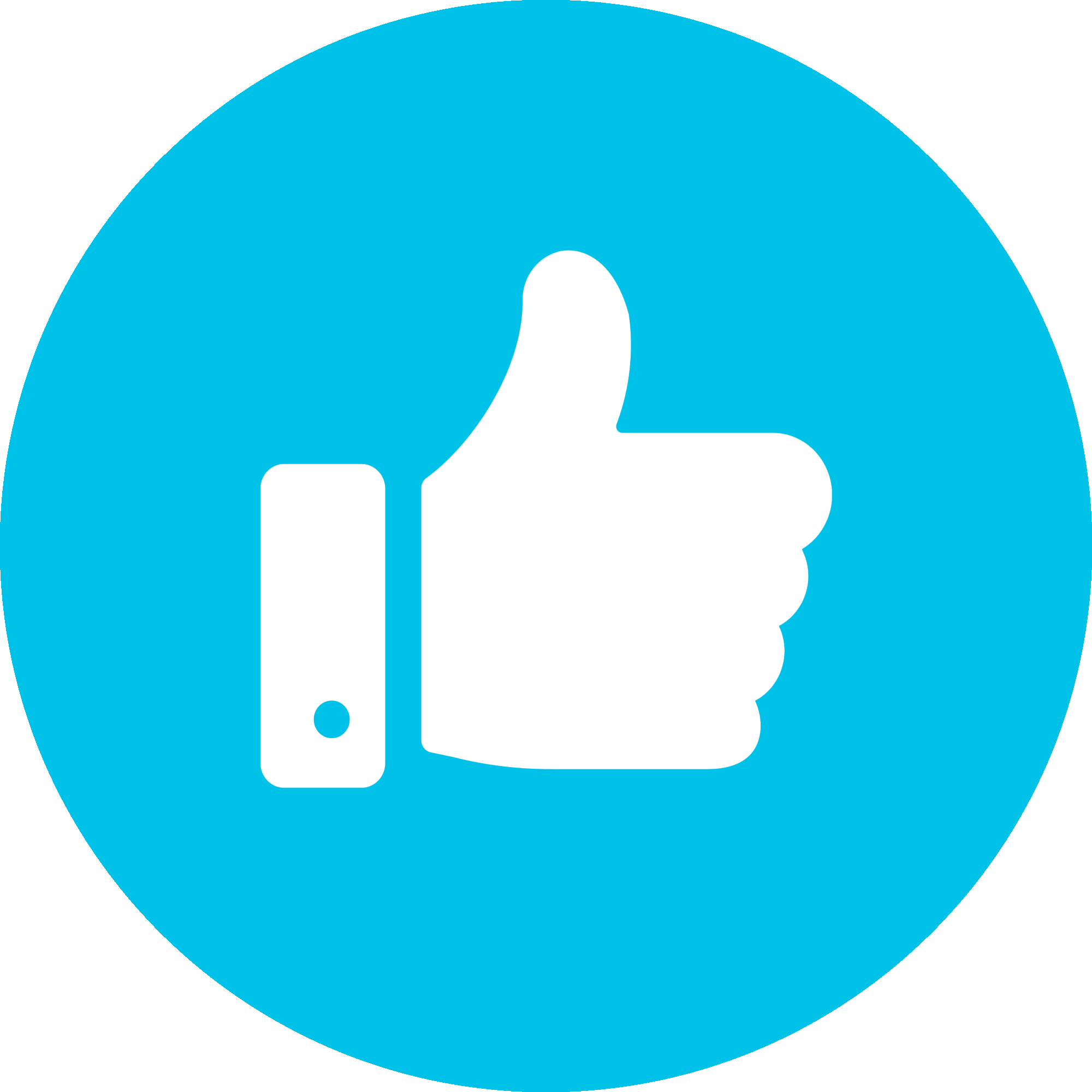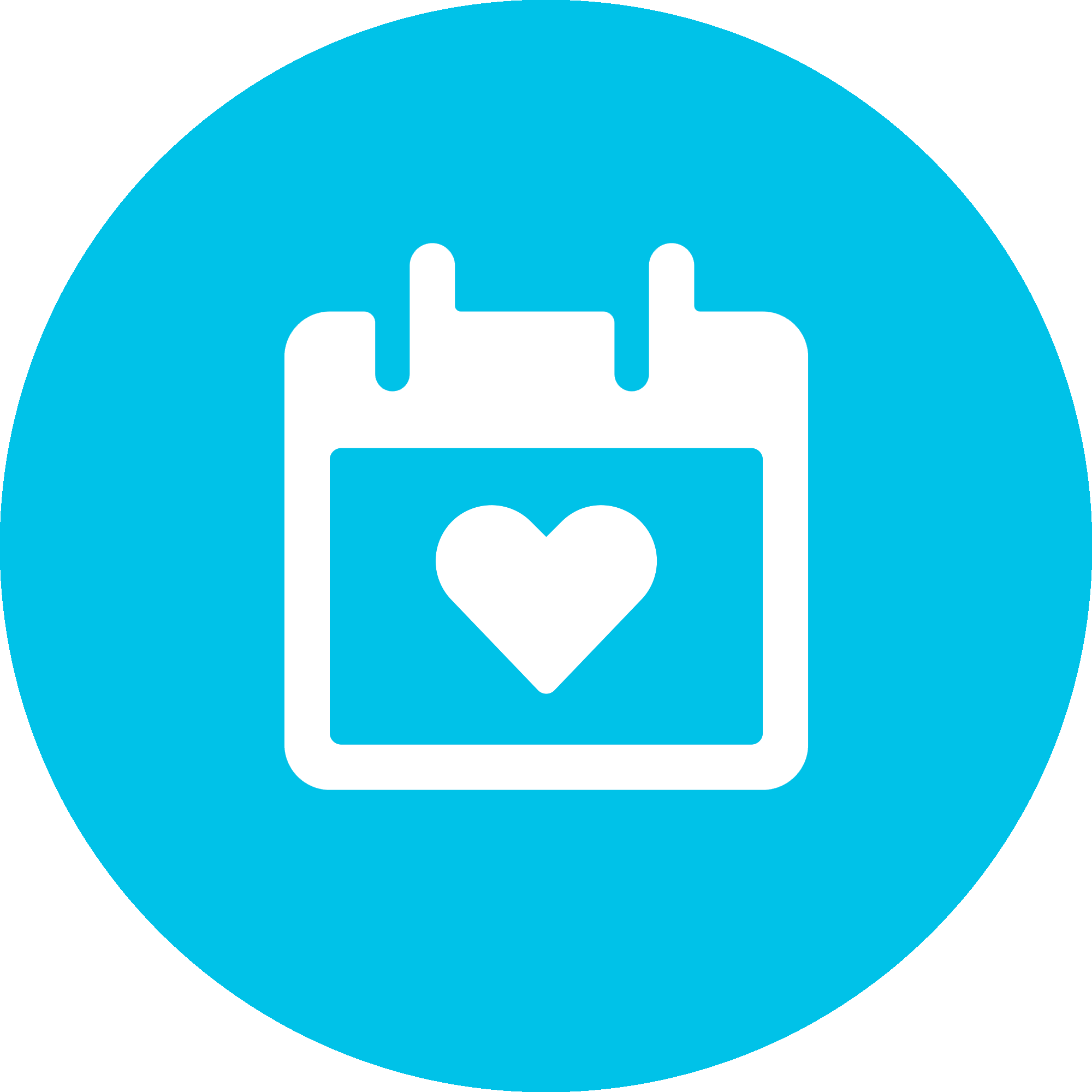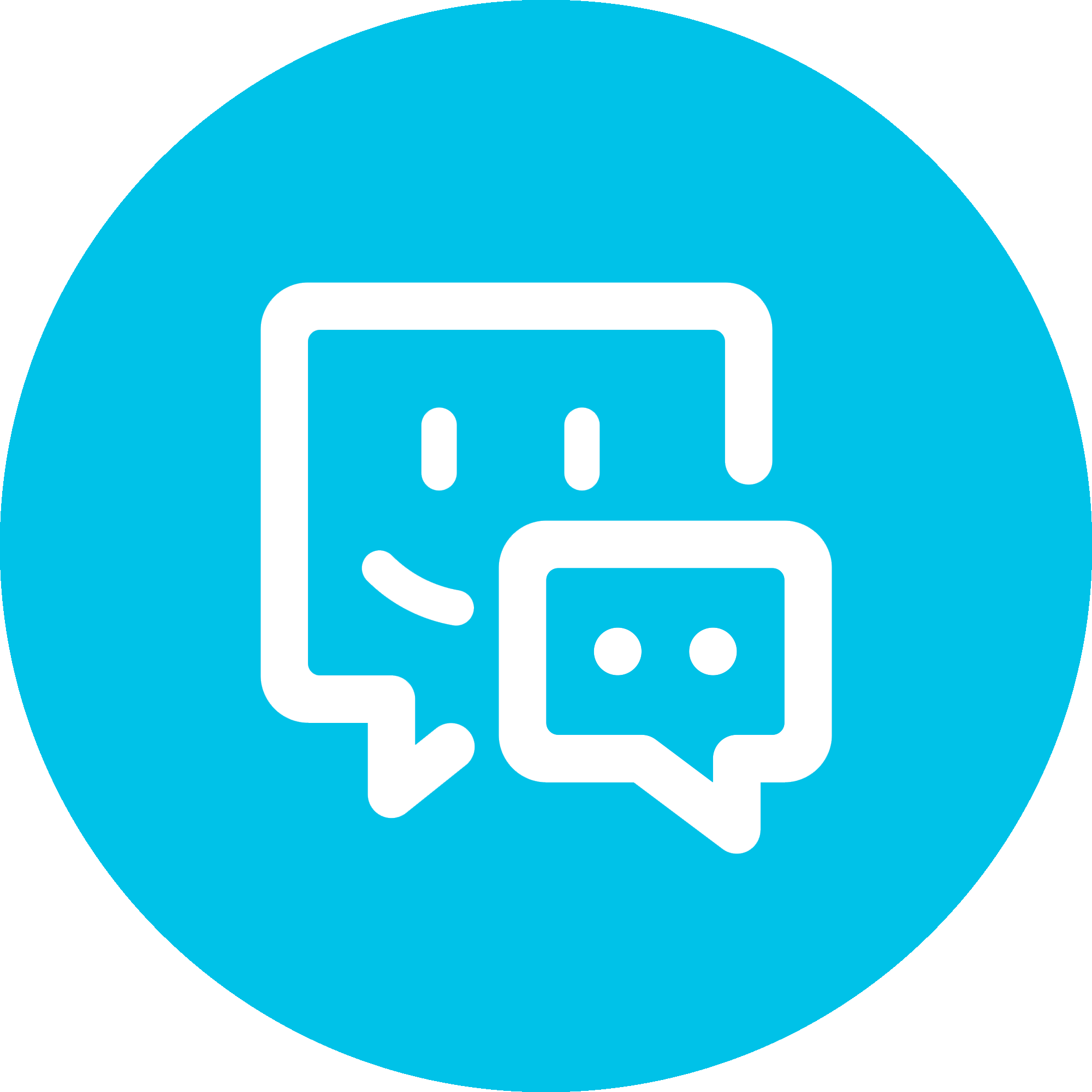 What we offer
Good salary
💰 Earn up to €18 per hour in peak times and €12-14 on average
👍 We pay per delivery and distance covered
🕑 Guaranteed hourly salary of €11
💵 Tips are tax-free and go directly into your pocket 
Flexibility
📅 Flexible working hours: choose when and how much you want to work 
💪 You can work between 8 and 48 hours per week
🙌 Full-time? Part-time? Student? Minijob? Choose the contract you want
🚲 Deliver your first order within three days
Support
🤝 Amazing support: our support team always has your back
📲 Be your own boss with our courier partner app
⛑️ High quality gear to keep you safe, warm and dry - completely free of charge
🤑 Get exclusive discounts on e-bike rentals and repair services
Our humble expectations
You speak German or English
You are a EU citizen or have a valid work permit
You are friendly towards customers
You are willing to work in the evening and on weekends as well
You have a smartphone with a data plan
You have a roadworthy vehicle (bicycle, scooter or car)
You have your documents ready
These are the next steps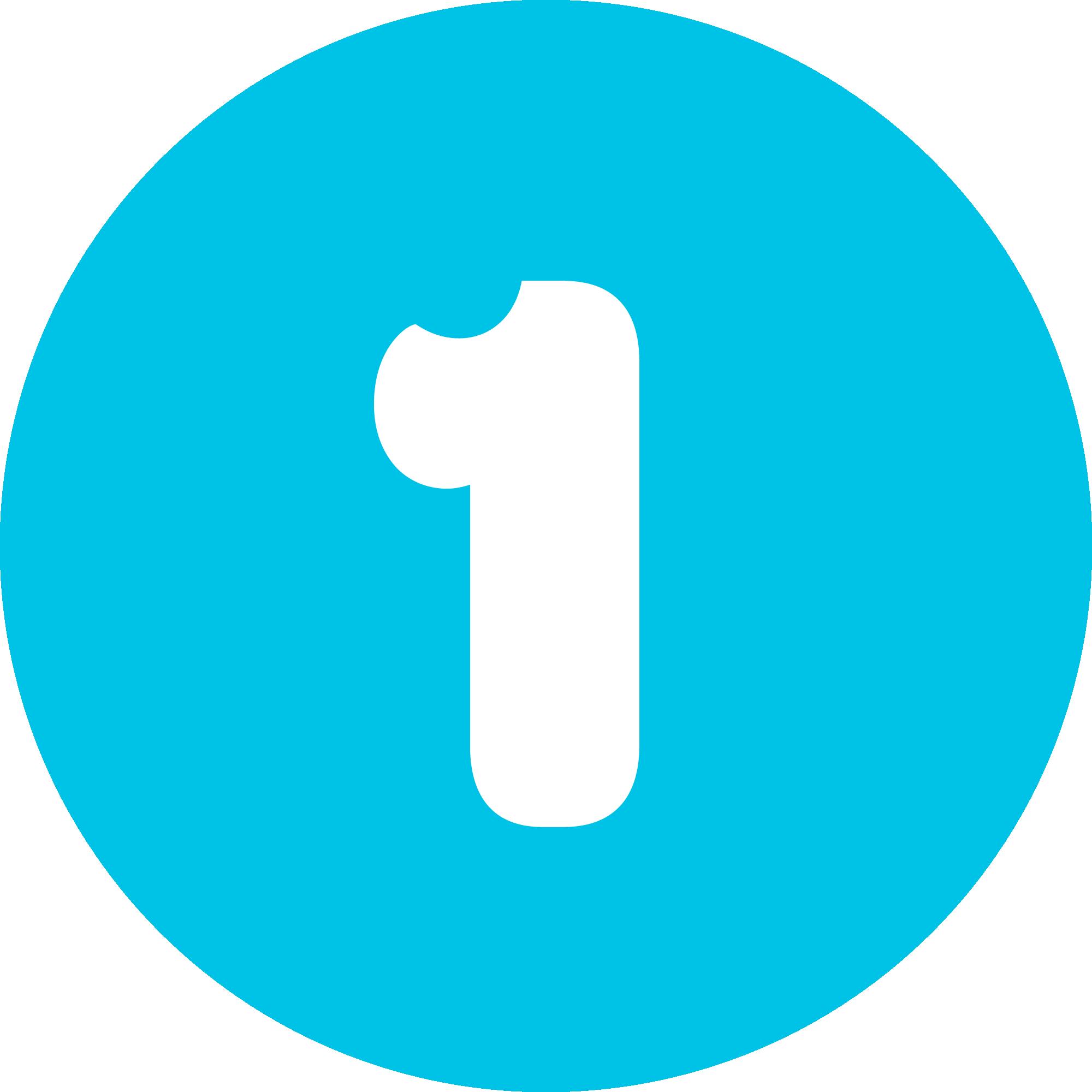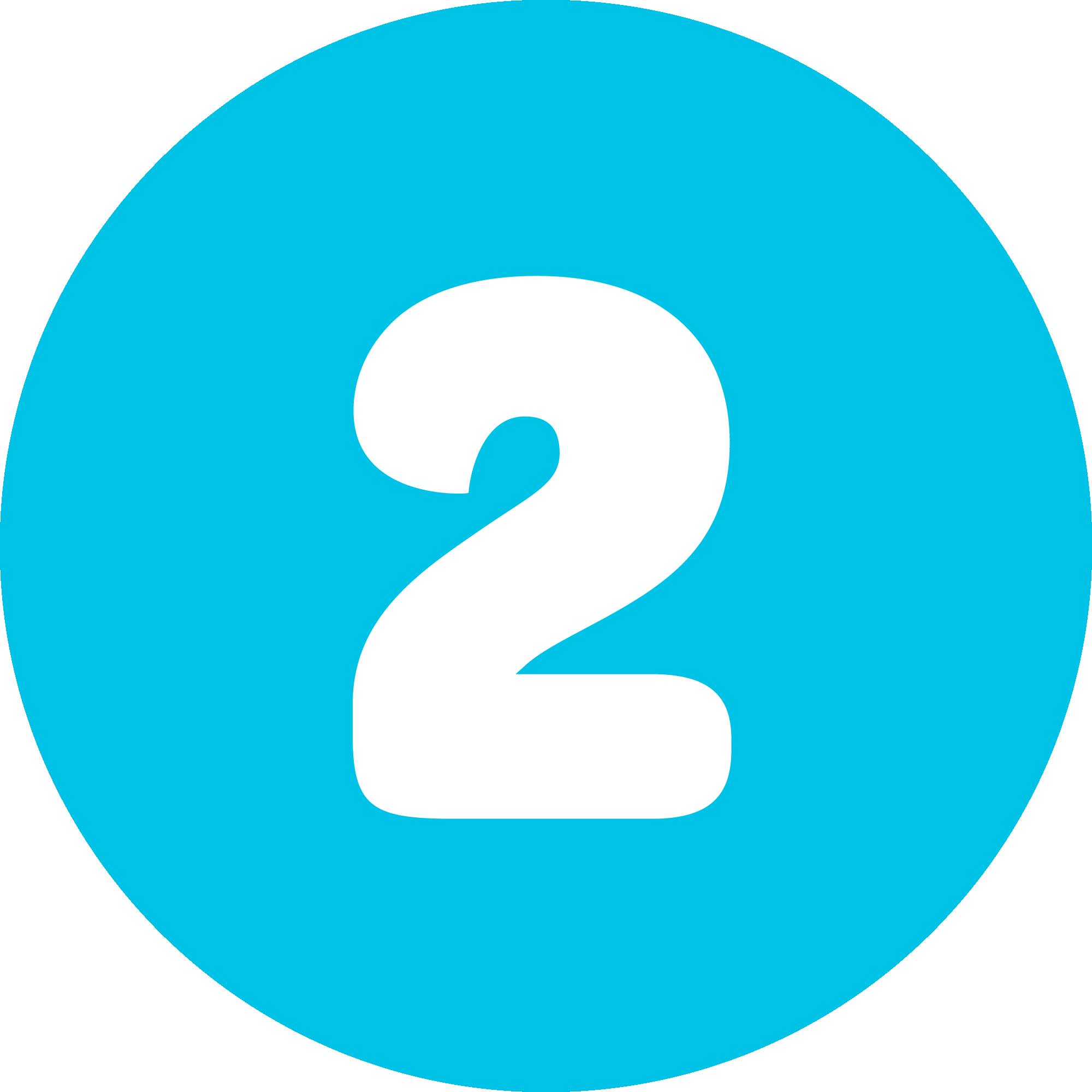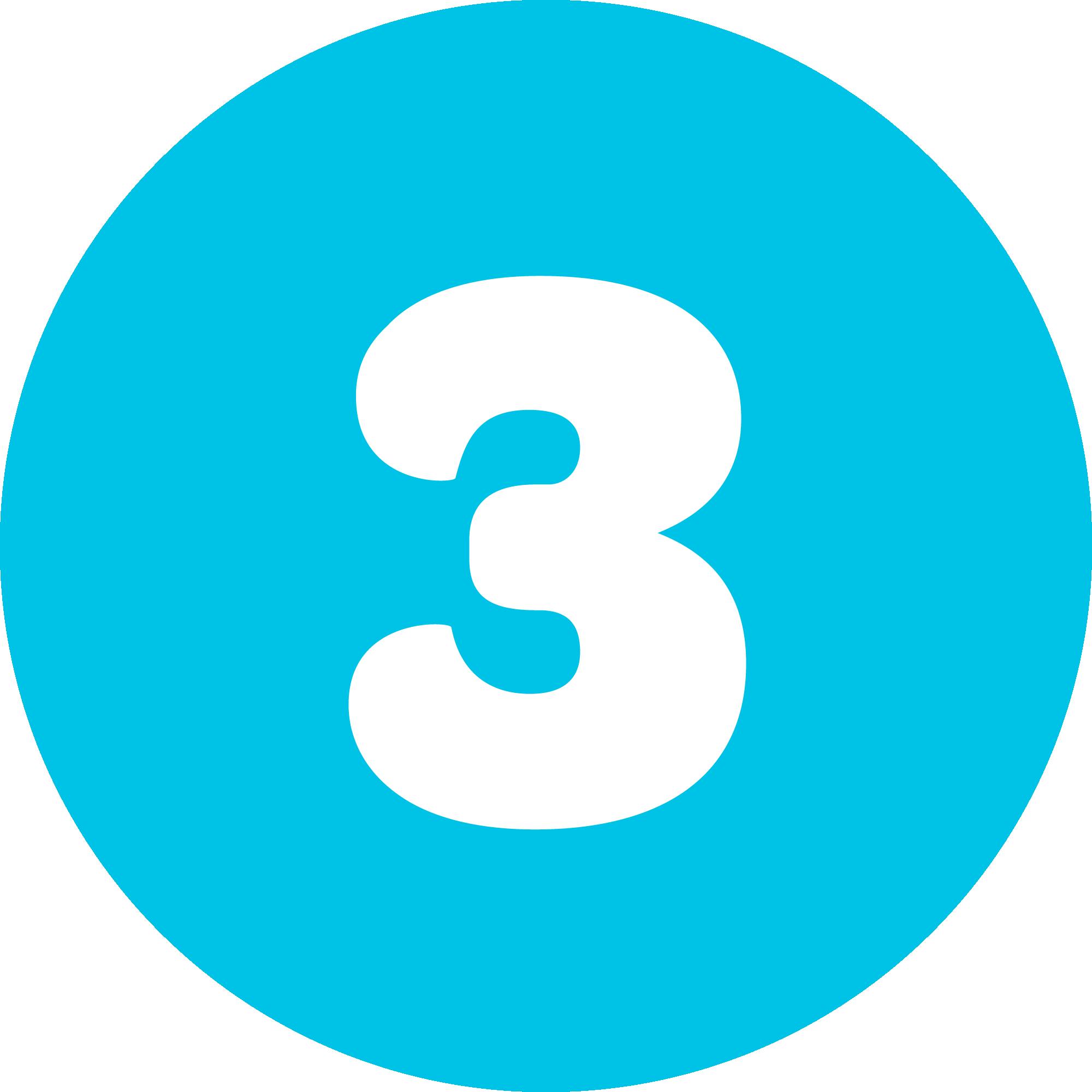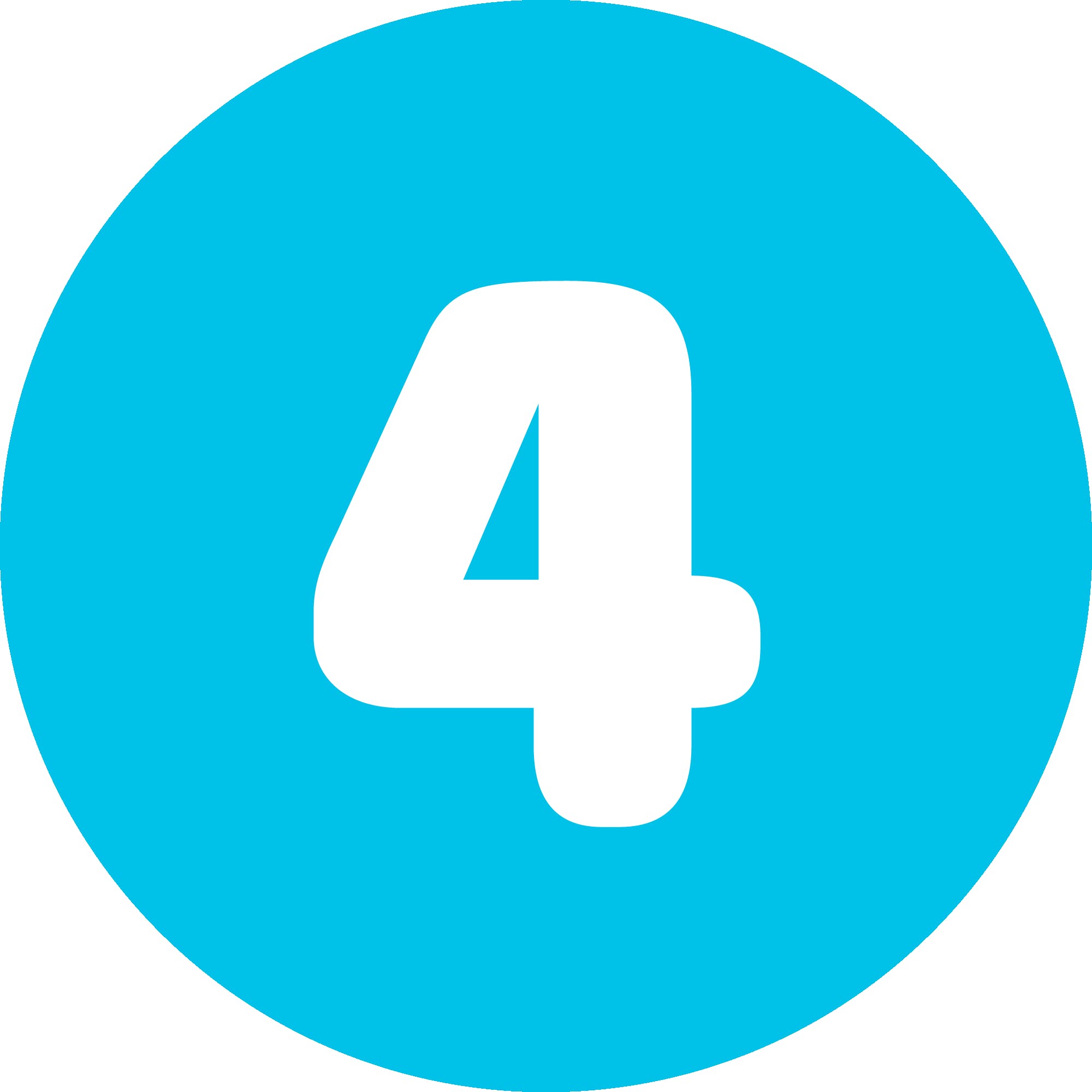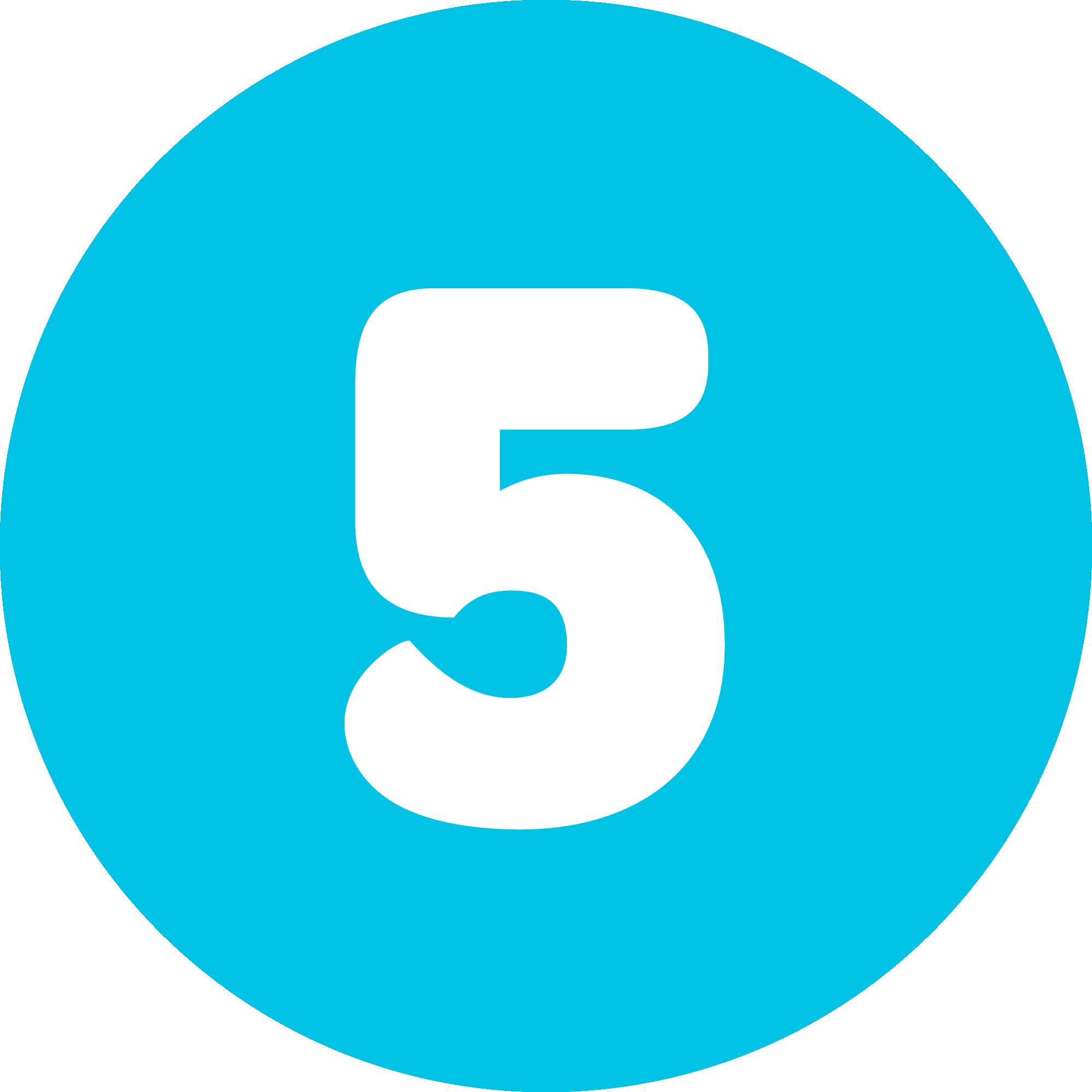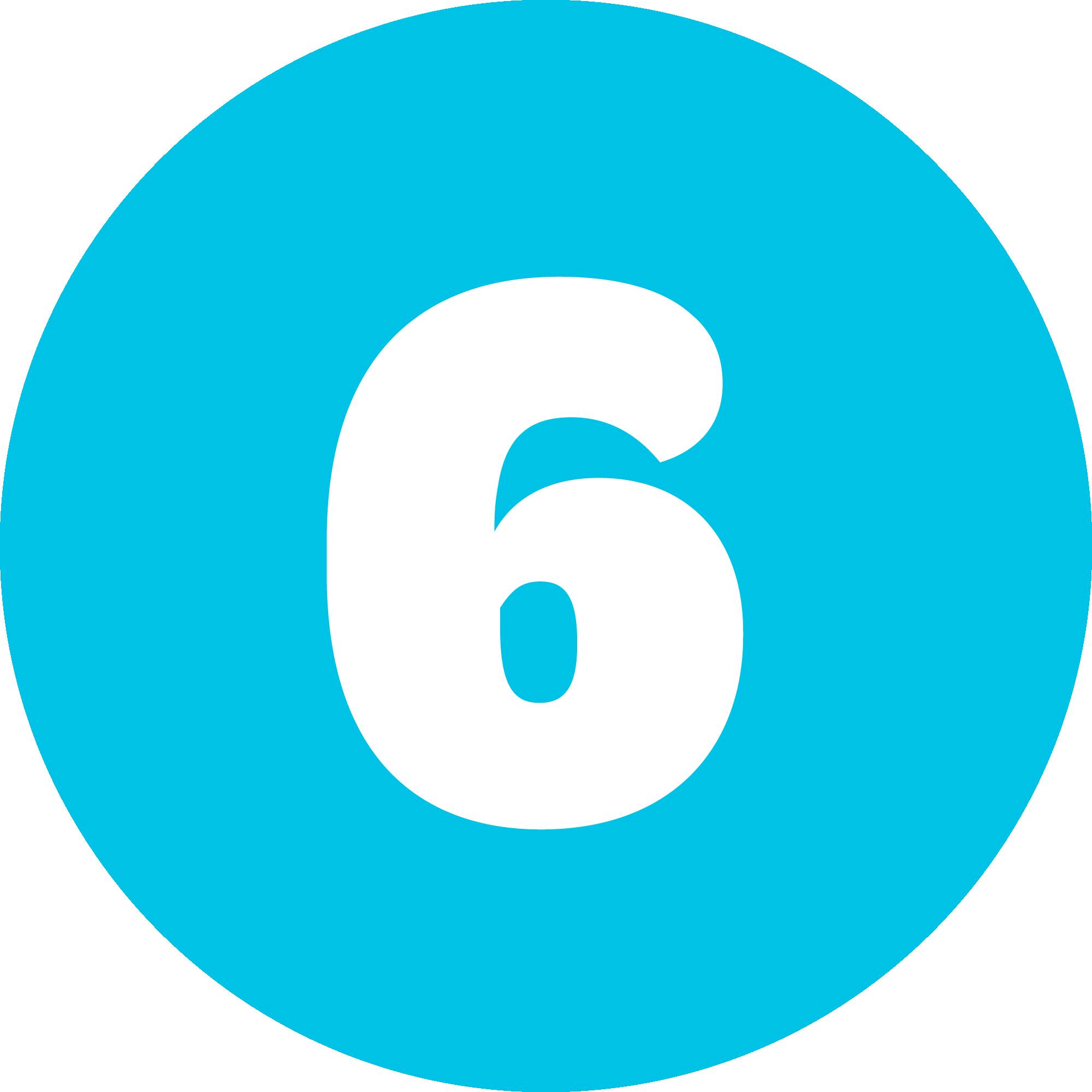 About Wolt 💙
Wolt is a technology startup from Helsinki and as such deeply rooted in the model of the Scandinavian welfare state. For us, it was clear from the outset that the solution does not lie in predatory pricing and dumping wages. We want to convince through quality and social responsibility. All our couriers are employed on a permanent basis, have health insurance and are discernibly paid above minimum wage. 
Frequently asked questions
When can I start?
It's mainly up to you! You can start delivering with Wolt in a few days if you want – just start the application process.
Who decides when I work?
You decide the days and hours you would like to work. Use our Wolt Partner App to schedule your shifts up to one week in advance.
What do I need to start?
You need a valid work permit and you need to be at least 18 years old. You need to have a working smartphone with a data connection.
Will I get paid for overtime?
Yes. Every single minute you work past your scheduled working hours (due to e.g. completing a delivery) will ALWAYS be paid.
Do I have to pay for my gear?
We provide our gear free of charge!