Five steps to become a courier partner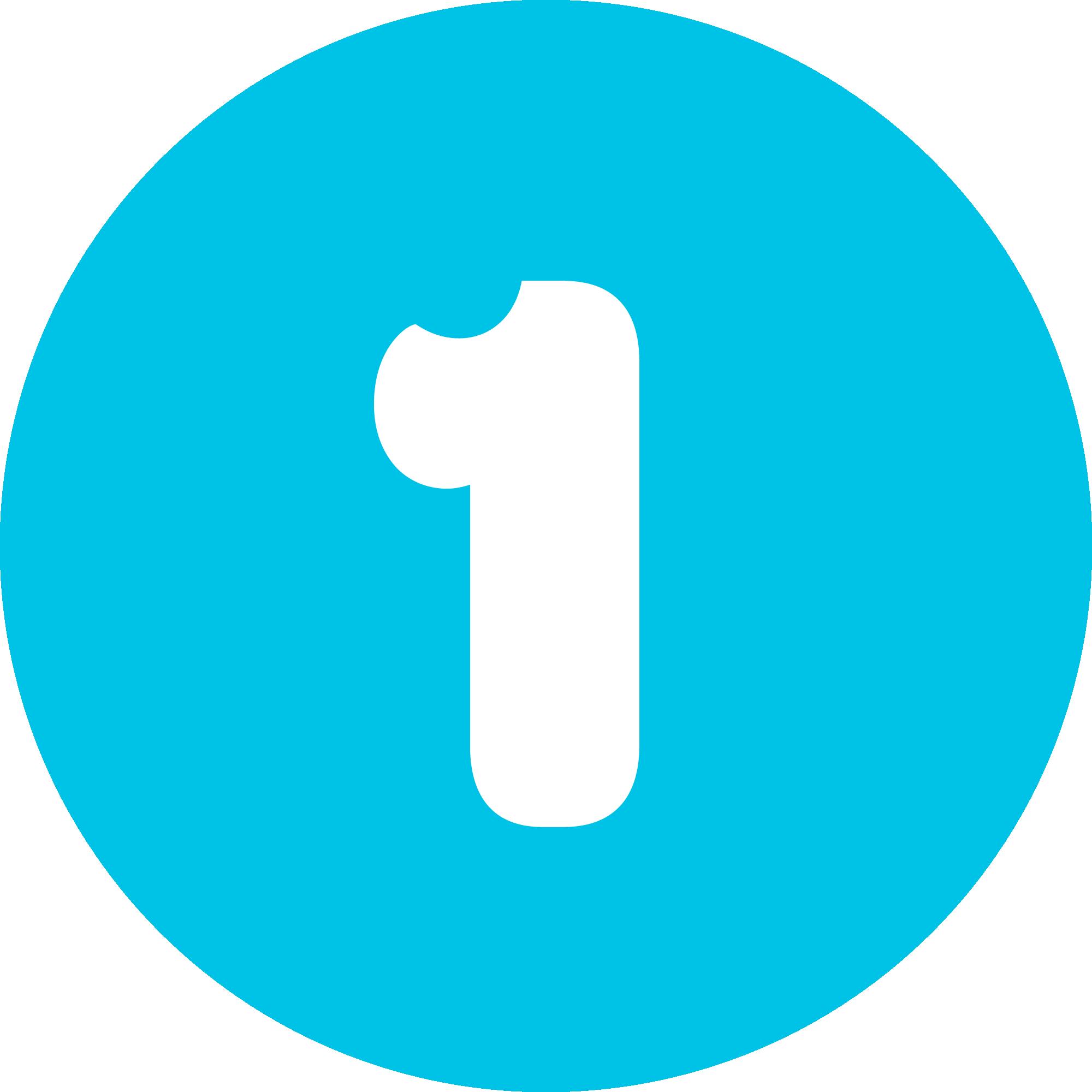 Apply online or through Wolt Partner app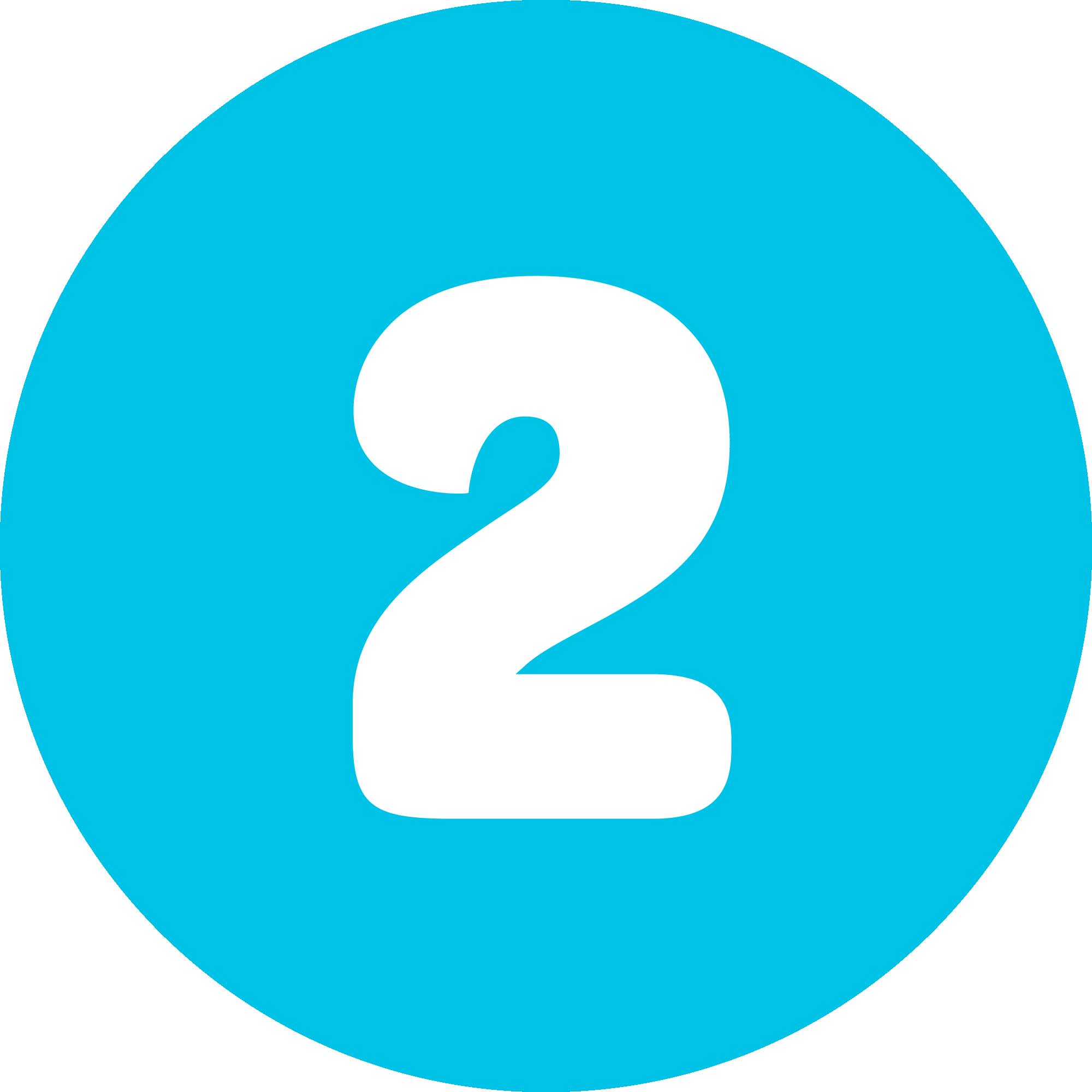 Complete our online introduction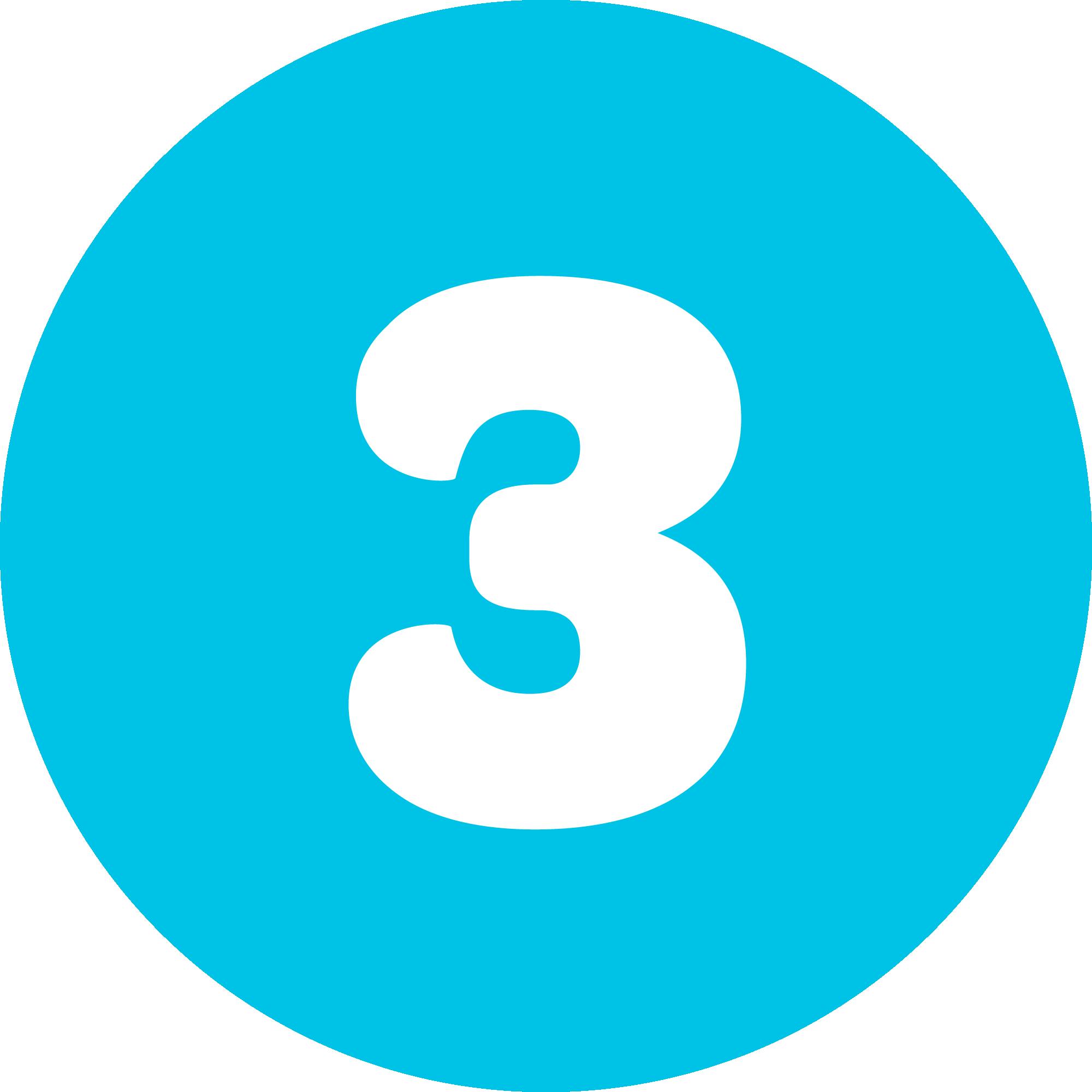 Upload necessary documents and sign your Courier Partner contract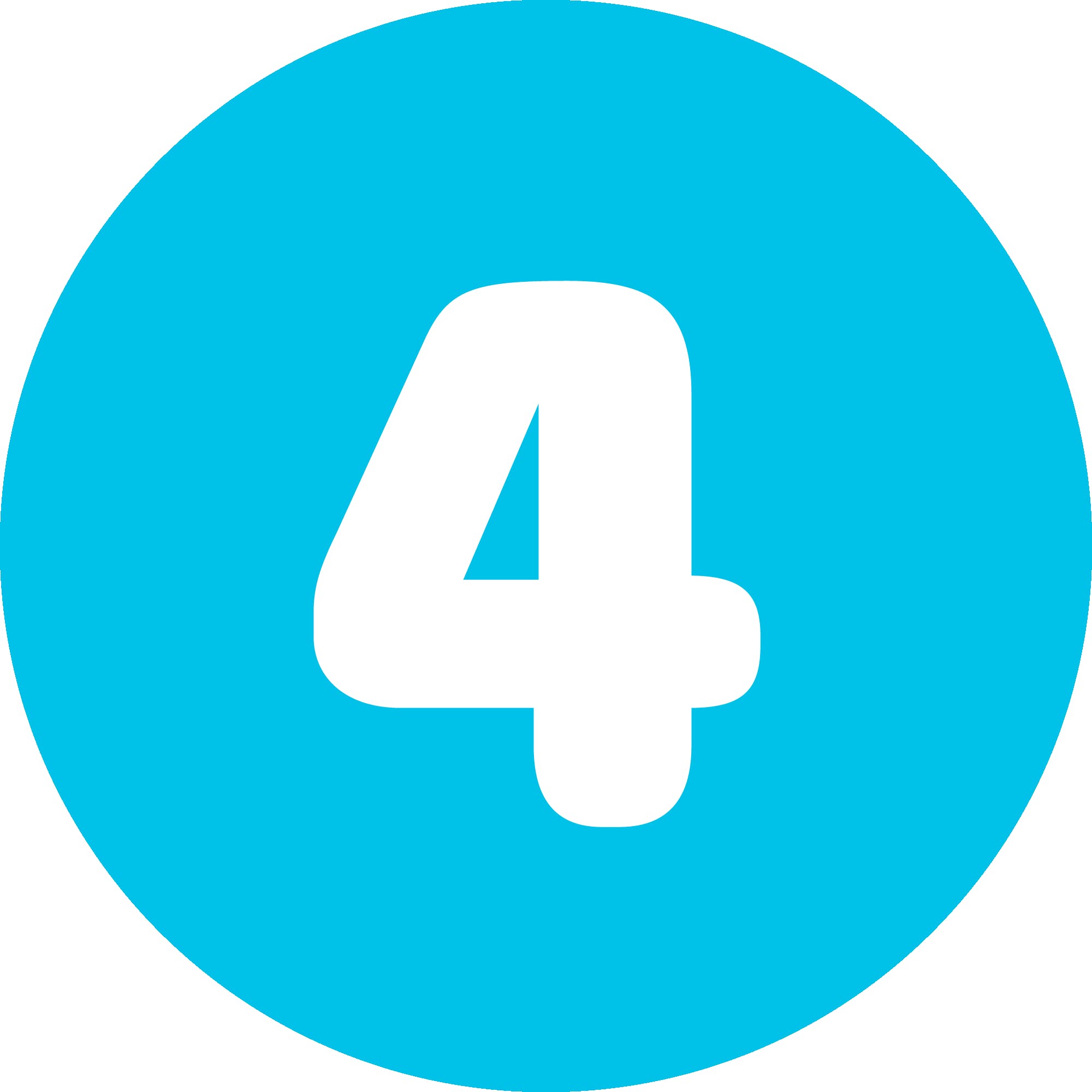 Pick up your delivery equipment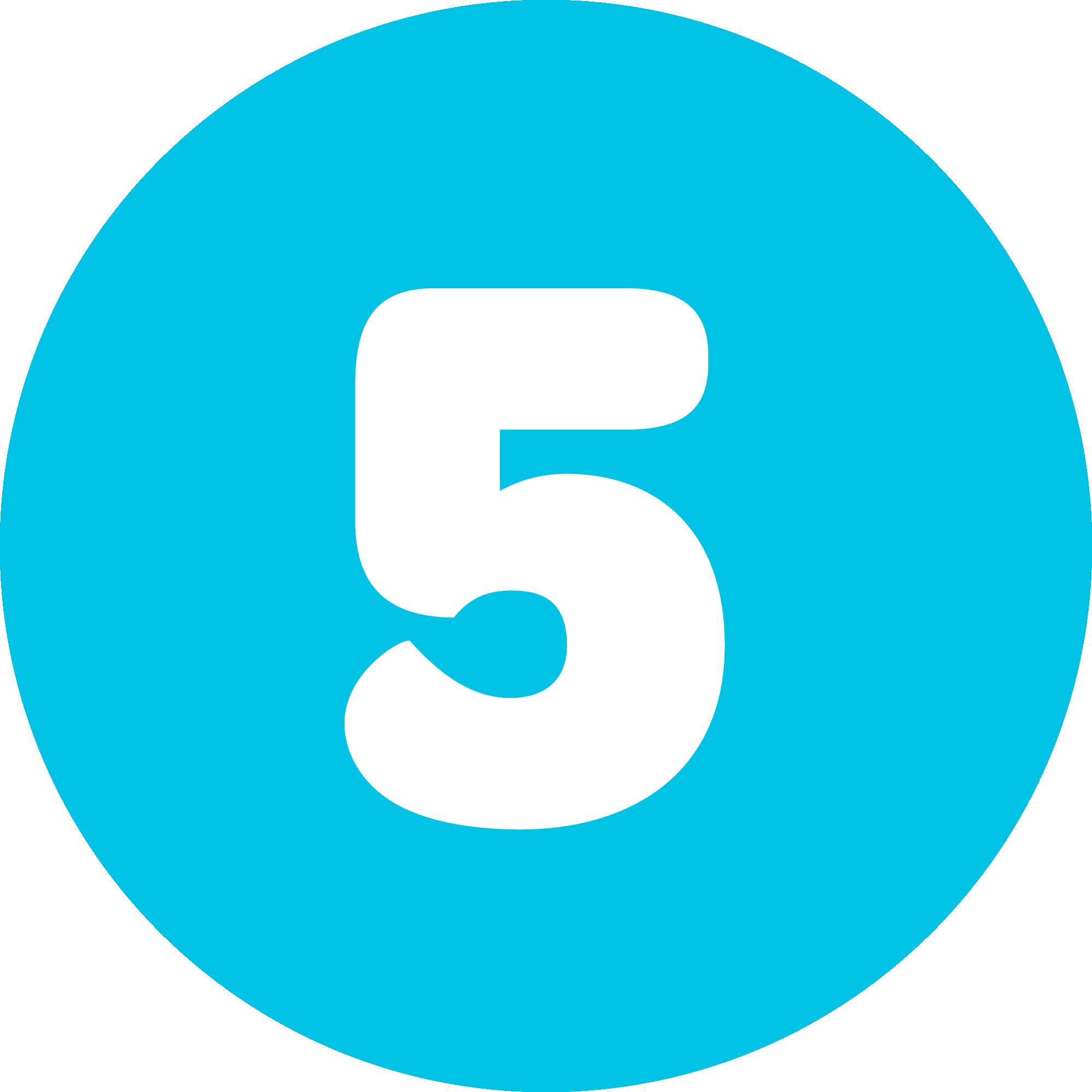 What we offer
Flexibility & competetive earnings
📲 Swipe online whenever your want to
💰 Do deliveries and earn per delivery
💵 Tips go directly into your pocket 
👍 Keep constant track of earnings and stats in your Wolt Partner app
Support & gear
🤝 Amazing support: our support team always has your back
⛑️ High quality gear to keep you safe, warm and dry
🤑 Get access to exclusive discounts & deals after completing your 1st delivery
What you need to get started
A smartphone (iOS / Android) that supports our Wolt Partner app 📱
A vehicle (bicycle, scooter or car) and a valid driving license when using motorized vehicles 🚲🏍️🚗
Your ID and a proof of right to work 📄
And that's it!

Apply here!
About Wolt 💙
We are a technology company known for our food delivery platform. We make it easy for hungry people to find great food from our restaurant and retail partners to either pick it up themselves, or have it delivered by one of our courier partners.
Frequently asked questions
When can I start?
It's mainly up to you! You can start delivering with Wolt in a few days if you want – just start the application process.
Who decides when I deliver?
You decide the days and hours you would like to deliver - that's totally up to you!
What do I need to start?
You need to have a working smartphone and your own vehicle, and you need to be over 18 years old.