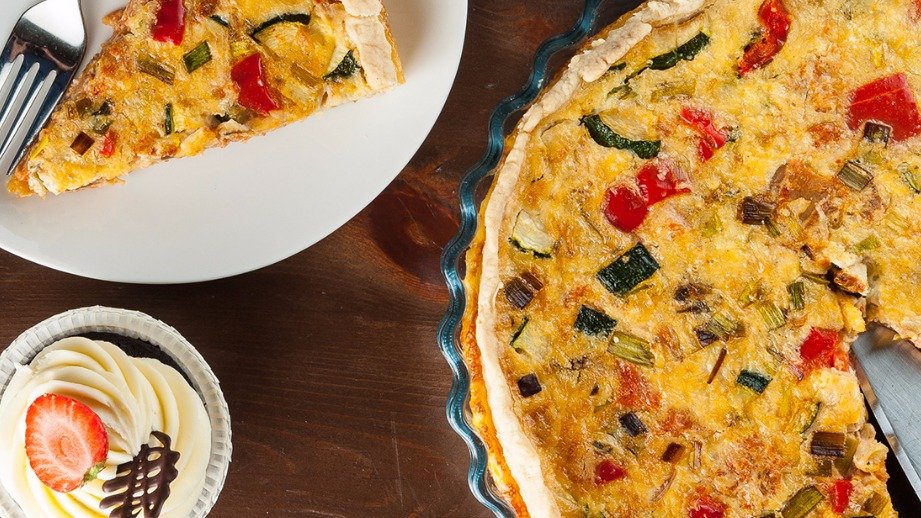 Heidi Park Kondiiter
Cake magicians!
Delivery: €1.90
Min. order: €9.00
This product offering is in Estonian. Would you like to view a machine translation in another language?
SPECIAL REQUESTS/ERISOOVID
Tordi lõikamine, kirjutamine jne
AVAILABLE NOW/KOHE SAADAVAL
Tooted, mis on meie kondiitriäris müügil. Lisaküsimuste korral palume helistada + 372 58998502.
If you have allergies or other dietary restrictions, please contact the restaurant. The restaurant will provide food-specific information upon request.